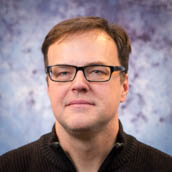 M.F.A. American University
B.A. Virginia Commonwealth University
Shaun Wright has over 15 years of production and post-production experience and has worked on projects for National Geographic, Discovery Channel, Discovery Docs, Animal Planet, TLC, History Channel and HGTV.

Wright earned his MFA in film and electronic media from American University in Washington, D.C. Before coming to JMU, Wright was a Lecturer at Towson University where he was also the director of the Media Active Film Festival.

Teaching/Research Interests: Video Production, Post-Production, Documentary Filmmaking and Media Advocacy.