David Wang: Assistant Professor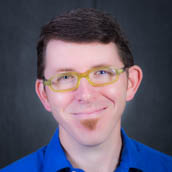 M.F.A. Louisiana Tech University
B.F.A Drake University
Assistant professor, David Wang comes to JMU and the Shenandoah Valley after living in the deep south and five midwest states. He studied fine art and design with a Bachelor of Fine Arts in Graphic Design from Drake University and a Master of Fine Arts in Communication Design from Louisiana Tech University.
With more than twenty years of industry experience, he has worked as an art director, photographer, and interactive developer in advertising, business-to-business communications, and higher education. A constant researcher and technical guru, he hammers out solutions to direct and produce a wide variety of strategic projects.
He teaches foundation courses in SMAD with an emphasis on creative process and interactive media. His hobbies include, tinkering with antiquated electronics, listening to music, and visiting art galleries. He enjoys traveling and is most interested in learning about food and culture.
School of Media Arts & Design
Harrison Hall
MSC 2104
54 Bluestone Drive
Room Harrison Hall 0276
Harrisonburg, Virginia 22807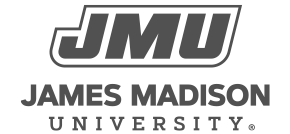 800 South Main Street
Harrisonburg, VA 22807
Contact Us