Kevin Reynolds: Eminent Professor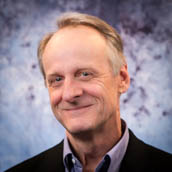 M.F.A. Columbia University
B.A. University of Minnesota
Kevin Reynolds has a background in screenwriting, film production, and interactive media.  As a graduate student at Columbia University's Film School, he studied directing with filmmaker Milos Forman.  He has written several feature length screenplays and directed short films.  His work has received consistent grants, recognition, and awards over the years.
He is presently a Bridegforth Endowed Professor of Telecommunications, a School of Media Arts & Design honor for distinguished teaching, service and creative work.
Kevin has given many presentations on writing, media, and film at the Broadcast Education Association's annual conference in Las Vegas, NV.   Prior to joining the School of Media Arts & Design, Kevin taught at the University of New Mexico.  He also worked for USWeb, a global Internet consulting firm in the early days of the Internet.
School of Media Arts & Design
Harrison Hall
MSC 2104
54 Bluestone Drive
Room Harrison Hall 0276
Harrisonburg, Virginia 22807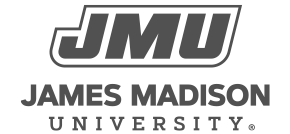 800 South Main Street
Harrisonburg, VA 22807
Contact Us