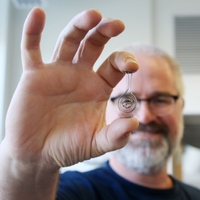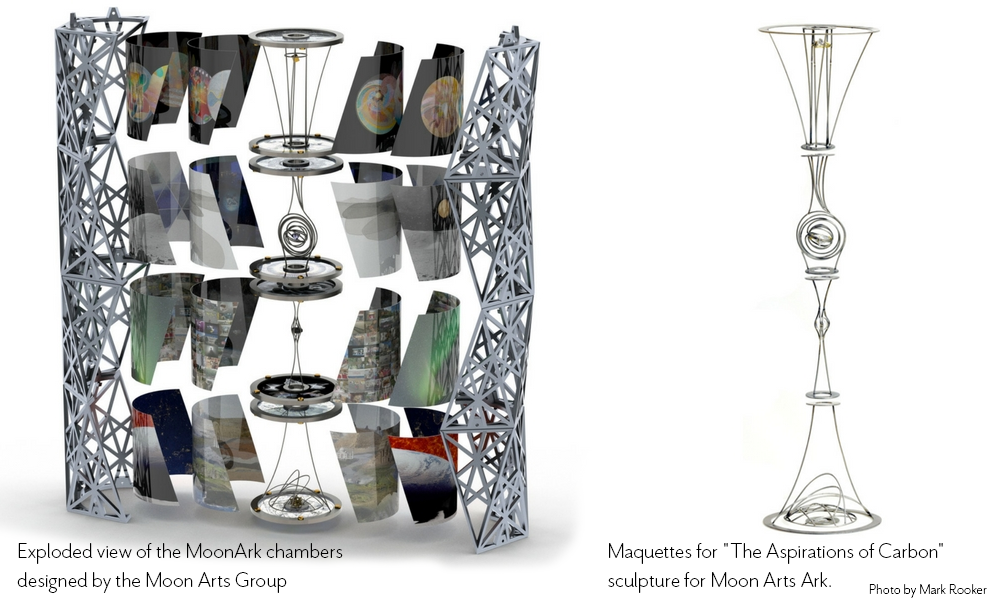 ..
Education
M.F.A. (Metals), University of Illinois at Urbana-Champaign
M.F.A. (Graphic Design), University of Illinois at Urbana-Champaign
B.F.A. - (Graphic Design), University of Illinois at Urbana-Champaign
Areas of Expertise
Rooker is a metalsmith who works in a variety of media to create dynamic, culturally critical and adornment-oriented art through techniques like fabrication, laser and micro-arc welding, die-forming, anodizing, carving, electroforming and enameling, as well as continuing to produce sculptural objects, installations, tableware and mixed-media artist's books. He offers courses in metals at all levels at JMU.
Previous Experience
Rooker has been head of the JMU metals program since 2000. He worked professionally as a graphic designer prior to pursuing metals and has created 3D designs in metal for various commissions, including one that will be permanently placed on the Moon's surface.
Professional Affiliations
Rooker is a member of the Society of North American Goldsmiths and the American Craft Council, and a Visiting Fellow of the Frank-Ratchye STUDIO for Creative Inquiry, Carnegie Mellon University.
Honors and Awards
CVPA Faculty Research Leave
Excellence Award, Unfolding exhibition, Kendall College of Art and Design
Art Jewelry Forum Emerging Artist Award
Grand Prize, Society of American Silversmiths Student Silversmiths Competition
Honorable Mention, Celestial Seasonings: A Loose Interpretation III
Summer Research Grant, James Madison University (multiple)
Scholarship
Rooker has been a part of more than 50 local, national and international exhibitions and is in the permanent collections of the Victoria and Albert Museum, London, and The Smithsonian American Art Museum Renwick Gallery of American crafts.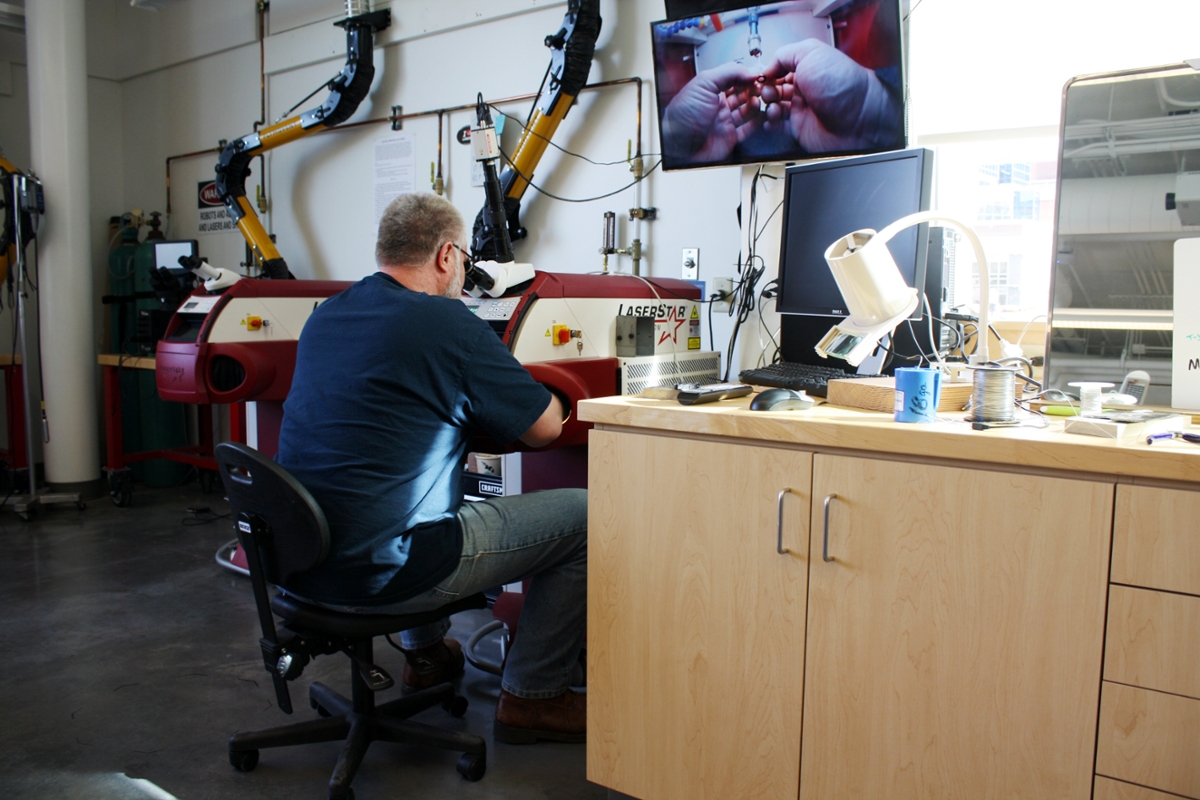 Mark Rooker at laser welder.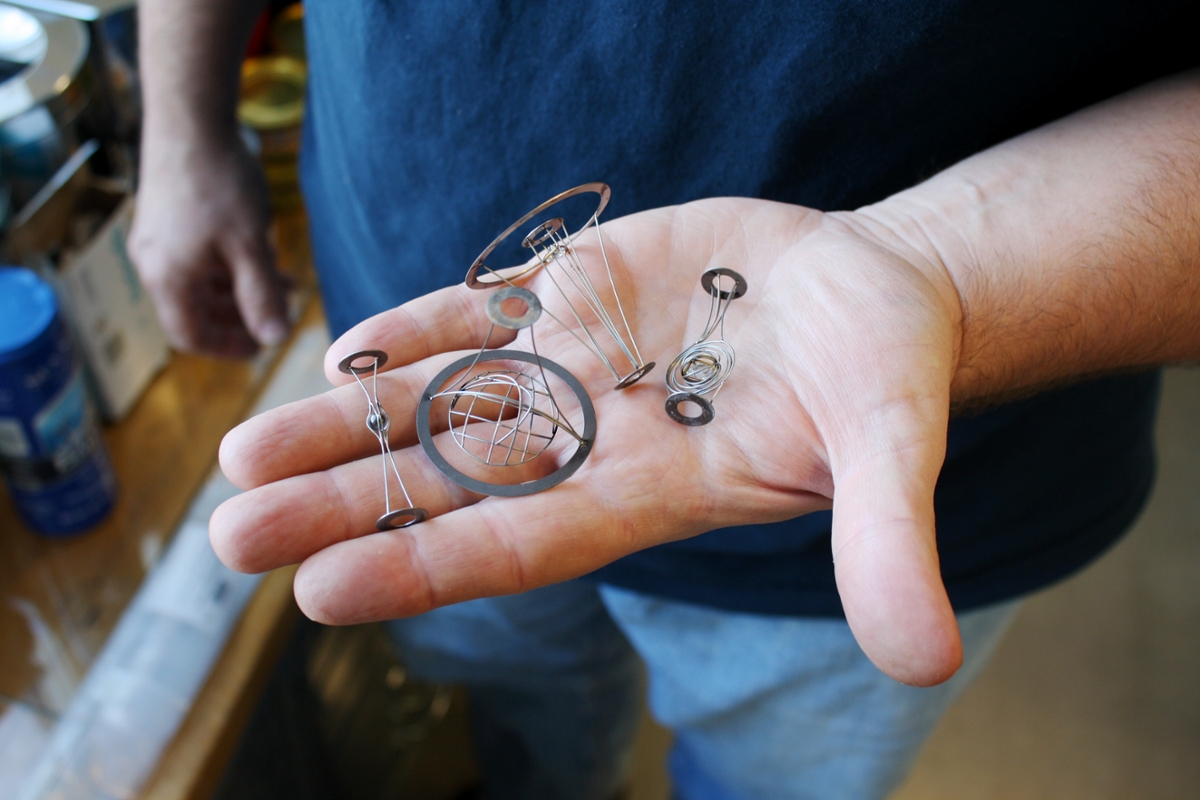 Mark Rooker holding maquettes.