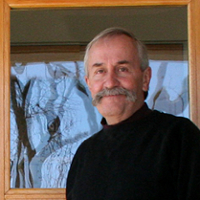 Year Graduated
BS - 1974; MA - 1976
Major/ Minor
Art/ Art Education
Noteworthy campus achievement 
Earning an "A" in each class I had with Dr. Crystal Theodore. 
What are you up to now?
I have a second career as a full time practicing artist after teaching Art at Colonial Beach High School for 32 years.
How does your art major/minor inform your career?
As an artist I believe you should employ the tools and techniques of your chosen medium to engage the viewer's eye as well as the viewer's mind. A piece of art should be interesting to look at but it also should provide something to think about. 
What are some of the most valuable skills you gained from the School of Art, Design and Art History?
The appreciation of the History of Art (Art is not produced in a vacuum it reflects a time and place) as well as the learning the Studio Skills which are necessary for effective visual communication.
What is your advice for JMU students knowing what you know now?
There is a wonderful quote by Van Gogh that speaks to the power of small: "Great things are done by a series of small things brought together". Without the small "things" we can't accomplish great things.Don't be misled by thinking that you have to live large to achieve important things. Small accomplishments and failures are the most critical in the creative process.
Website/ Blog
www.roberthunterart.com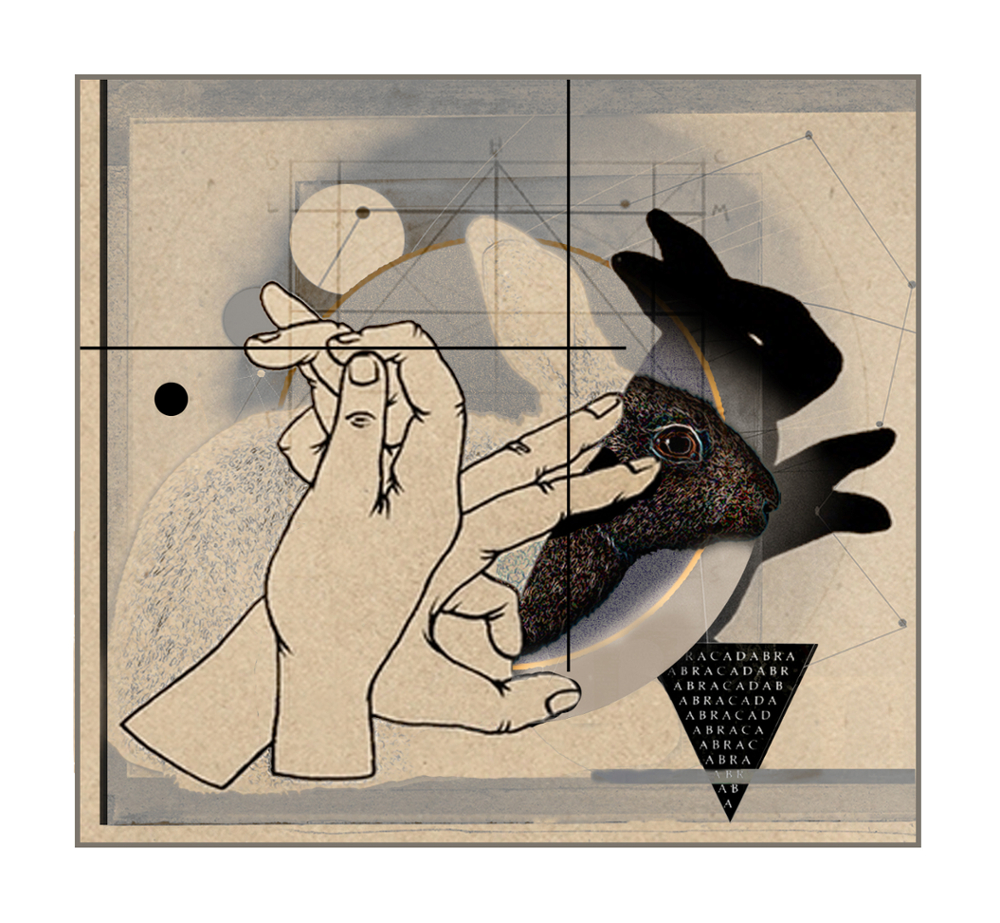 Abracadabra
 by Robert S. Hunter
Trickster by Robert S. Hunter