Year Graduated
2002
Major/Minor
Art Education
Noteworthy campus achievement 
President and Founder of JMU Chapter of NAEA
What are you up to now?
Teaching art at Fort Defiance High School
How does your art major/minor inform your career?
I have been teaching art since I graduated from JMU! I taught for three years at Rockbridge County High School, nine years at Buffalo Gap High School, and am now in my third year at Fort Defiance High School.
What are some of the most valuable skills you gained from the School of Art, Design and Art History?
Skills and knowledge in different art media, and knowledge of art history
What is your advice for JMU students knowing what you know now?
Learn about as many different media as possible - you'll have to teach them all & also about classroom management.  
Artwork by Jessica Herr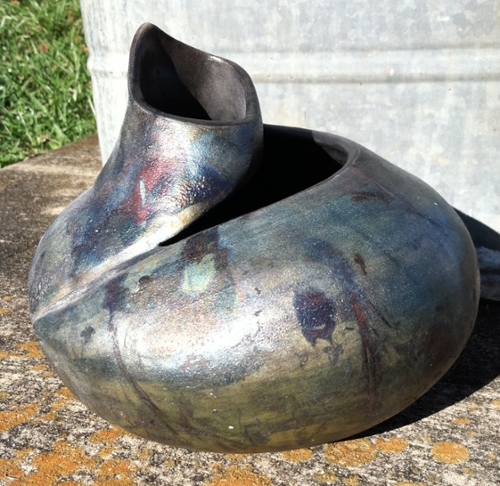 Artwork by Jessica Herr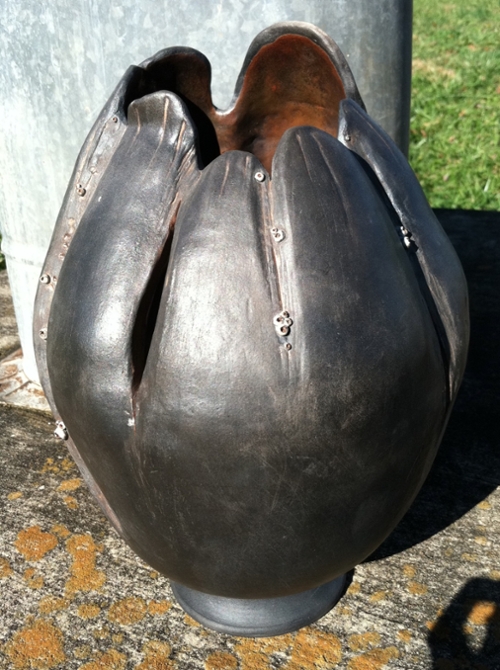 Artwork by Jessica Herr
Artwork by Jessica Herr