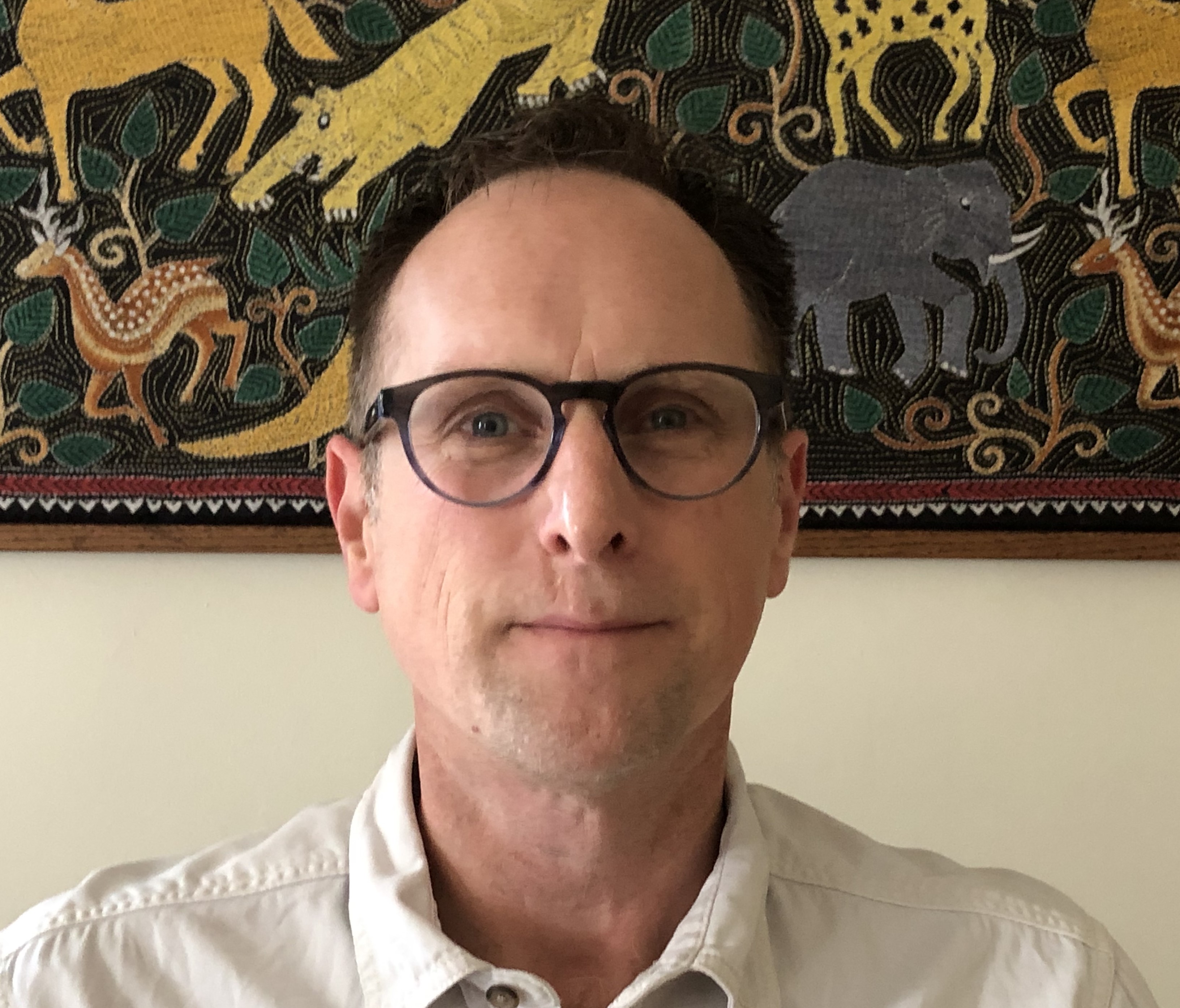 Office:
Cleveland Hall 107
Phone:
540-568-6394
Email:
zimme4cm@jmu.edu
Education:
Ph.D. (ABD) in Philosophy, Art, and Critical Thought, The European Graduate School, Saas-Fee, Switzerland
M.A. in Philosophy and Cultural Analysis, Universiteit van Amsterdam, Amsterdam, The Netherlands
B.A. in Philosophy, Lawrence University, Appleton, WI 
Research:
Zimmerman's research in critical theory and the critique of contemporary ideology draws from German Idealism, Marxism, Psychoanalysis, the Frankfurt School, a range of 20th century French thinkers, and the Ljubljana School of Psychoanalysis.  His work also takes up aesthetic, phenomenological, and political questions of artistic production and reception.  He is currently writing his Ph.D. dissertation on the problem of authority under the supervision of Alenka Zupancic. 
Teaching:
An avowed generalist, Zimmerman has been teaching courses in Ancient Greek philosophy, early modern philosophy, the history of philosophy, Nietzsche, Existentialism, 20th century cultural theory, and film theory and history at several universities and colleges in the Shenandoah Valley.  He teaches Ethical Reasoning at JMU.