March 16, 2021
Data tables produced annually that provide the most recent information available concerning students, faculty, programs, finances and facilities of James Madison University.
In-depth reports in relevant university topics such as JMU's economic impact, changes to the faculty body, trends in university finances and student success.
Results of the surveys of students as they enter JMU, continue and after they graduate.
Updates from the OIR staff on recent reports, publications, staff achievements and office changes.
Office of Institutional Research
Varner House
MSC 3803
80 Bluestone Drive
Harrisonburg, Virginia 22807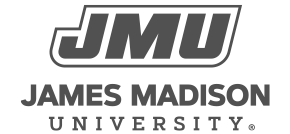 800 South Main Street
Harrisonburg, VA 22807
Contact Us