//www.jmu.edu/grad/_images/2023-images/newsletter-banner-image.jpg
The Graduate School Alumni Newsletter: Winter 2023
The Graduate School Alumni Newsletter: Winter 2023
Brought to you by the Graduate School of JMU
Graduate School
---
This alumni newsletter is created each quarter by the Graduate School of James Madison University. For more information, visit our website.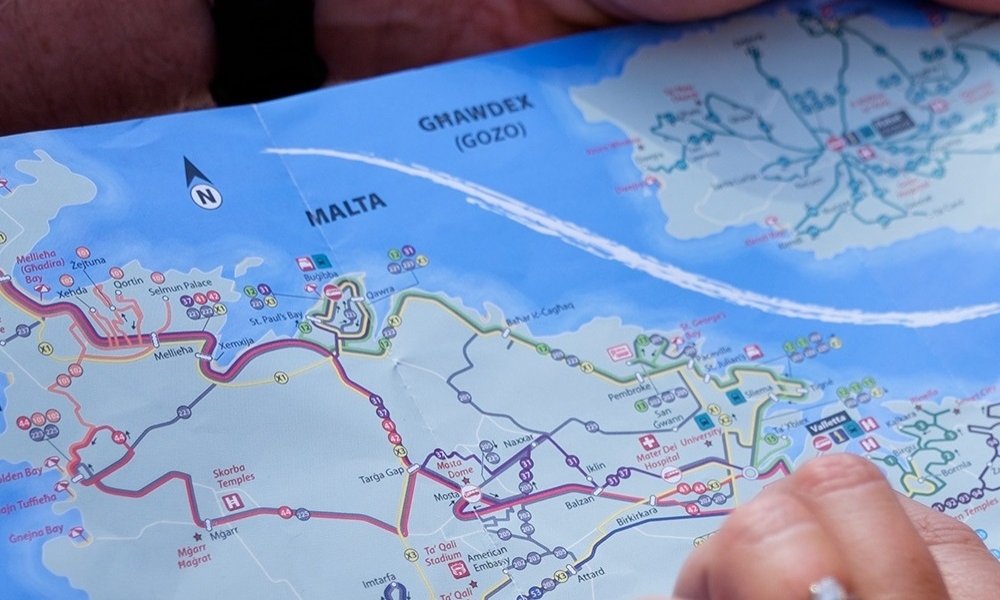 The M.S. in Integrated Science & Technology with a concentration in Environmental Management & Sustainability is now accepting applications for Fall 2023. This 12-month program is delivered in-person in the fall at JMU, spring semester at the University of Malta, and summer session in location of student's choice. Learn more here.
A program at the Morrison Bruce Center helps women feel more comfortable in weight training. The program started by alum KaciAnna Hardsock ('17M) continues to make an impact. Learn more.
On December 17, 167 master's degrees and 15 doctoral degrees were awarded. The MBA, Physician Assistants Studies, and Education programs had the most graduates. Congratulations to all of our new alumni.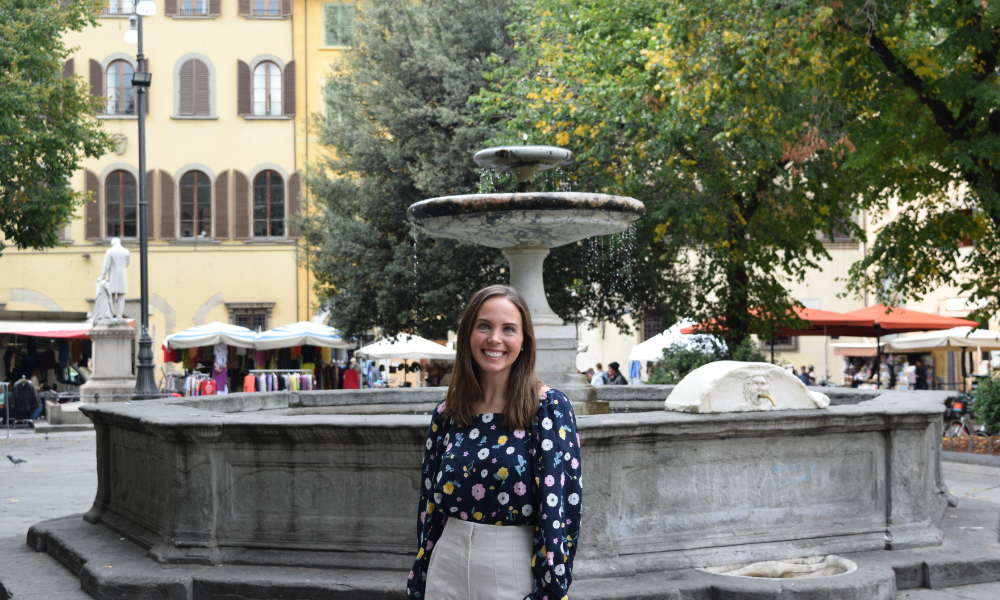 Since graduating in 2017, Political Science: European Policy Studies alum, Sara Leming has had an interesting career that included positions in Brussels, New York City, and Washington, DC. Read how her graduate degree prepared her for multiple roles.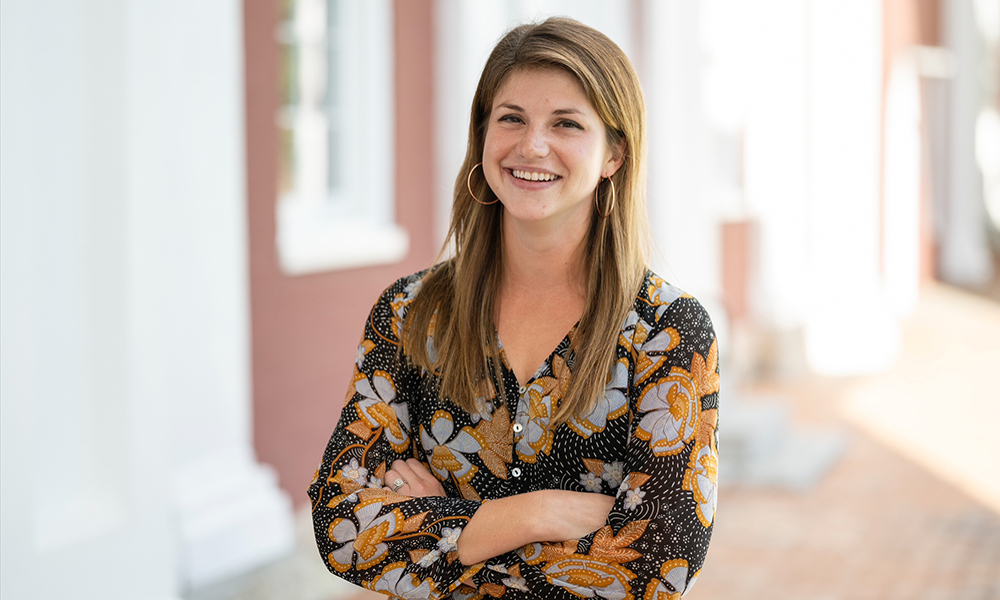 Leah Beard ('18M) graduated from the College Student Personnel Administration program and updates on what she is doing now, how the program helped her, and advice for CSPA students in this alumni profile.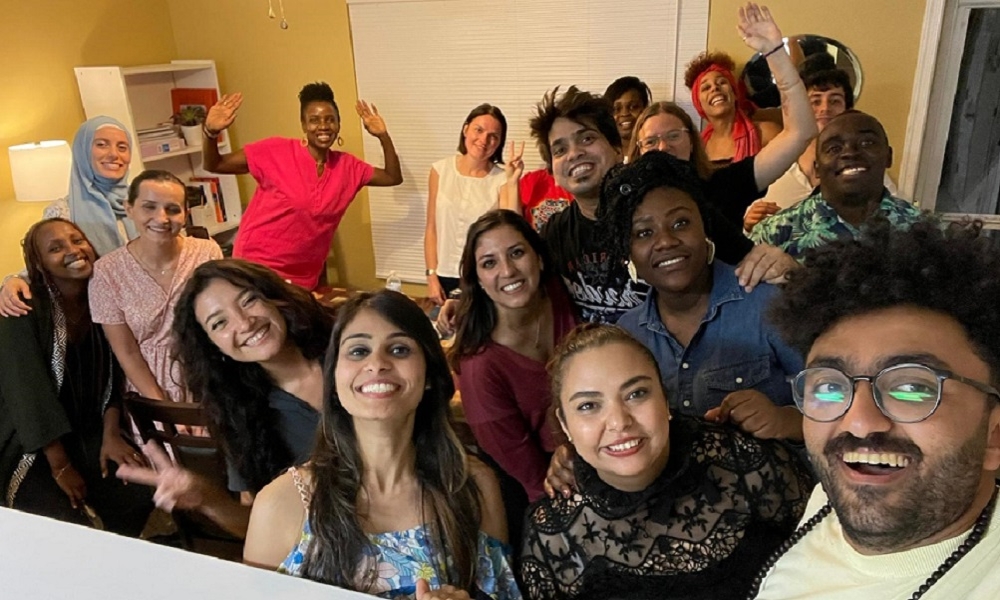 Graduate professor and program director, Dr. Cara Meixner conducted research with students to explore the challenge international students face when completing graduate school in the U.S. The research project was made possible with funding from The Graduate School as a result of donations made to the Graduate Education Fund. To support future research projects for our students, we invite you to donate during our Reaching New Heights campaign between Feb. 19-24.