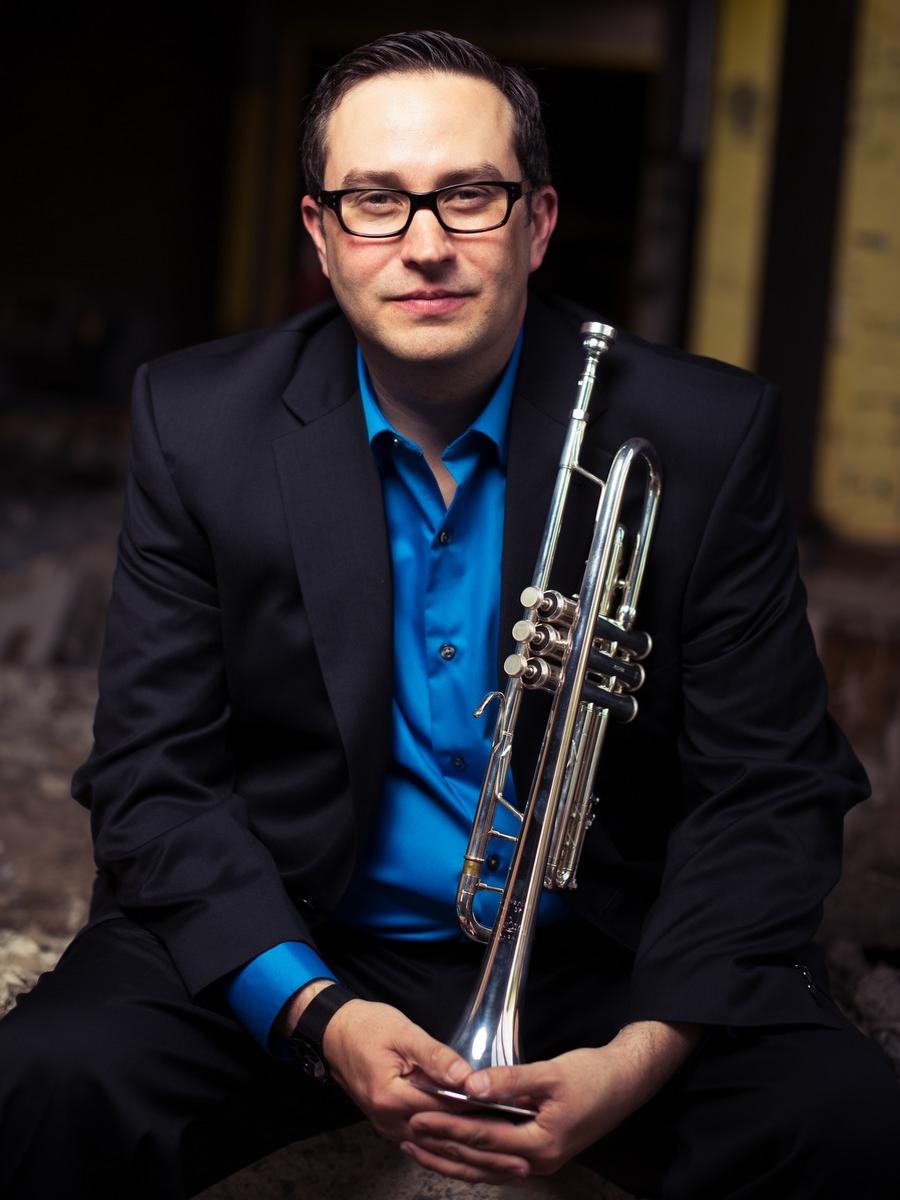 Professor

Dr. Chris Carrillo joined the faculty of the School of Music at James Madison University in 2009 as the studio trumpet professor and principal trumpet of the Madison Brass. He is an active performer in classical, commercial, and early music mediums and performs regularly with the New Orchestra of Washington and throughout the greater Washington, D.C. area. He is a former member of the Victoria and Corpus Christi Symphony Orchestras, the Pittsburgh New Music Ensemble, and the Austin City Brass. Additionally, he has performed as a guest or extra/substitute with the symphony orchestras of Austin, Amadeus, Charlotte, Charlottesville, Jackson, Jacksonville, Laredo, Memphis, and Roanoke, and the opera companies of Austin Lyric, Ash Lawn, Opera Memphis, Opera on the James, and Roanoke. As a chamber musician, he has performed as a guest with the "President's Own" United States Marine Band Brass Quintet, Chatham Baroque in Pittsburgh, PA, and as a featured artist at the Victoria Bach and Staunton Music Festivals. Later this year, Dr. Carrillo will be performing with Tempesta di Mare-The Philadelphia Baroque Orchestra. He has performed in Carnegie Hall as principal trumpet on the world premiere of John Corigliano's Symphony No. 3 "Circus Maximus," and twice at the Kennedy Center for the Performing Arts as a featured soloist and as a chamber music collaborator.
In the commercial medium, Dr. Carrillo has performed as a local musician with several national Broadway touring productions including A Chorus Line, Chicago, Carousel, Gypsy, and Sweet Charity. He has performed with Chuck Mangione, Roger Williams, Marvin Hamlisch, Glen Campbell, The Fifth Dimension, The Temptations, The Four Tops, and John Pizzarelli to name a few, and he toured extensively throughout Texas with the Harry James Orchestra. He is an alumnus of the Disney All-American College Orchestra at Epcot where he performed hundreds of shows while in Orlando.
As an educator, Dr. Carrillo has presented master classes at numerous universities including the University of Alabama, the University of Utah, Michigan State University, Louisiana State University, Virginia Commonwealth University, the University of Denver, the University of Virginia, and The University of Texas at Austin. He has presented clinics and workshops at conferences for International Society for Assessment in Music Education, the National Association of College Wind and Percussion Instructors, the Society for Music Teacher Education, and the Texas Music Educators Association. Prior to his position at JMU, Dr. Carrillo served on the faculty of Texas A&M University-Kingsville and The University of Texas at San Antonio.
He earned doctoral and master's degrees from The University of Texas at Austin, a bachelor of music education from the University of Memphis, and he did additional studies as an exchange student at the Royal Conservatoire of Scotland in Glasgow, UK. His primary teachers include Ray Sasaki of the Saint Louis Brass Quintet, and Ray Crisara formerly of the Metropolitan Opera and the NBC Symphony under Arturo Toscanini. Additional teachers include David Spencer, Albert Ligotti, Edward Sandor, Tom Booth, John DeWitt, and John Gracie.
What is Dr. Carrillo up to...
he will be performing as a guest artist on baroque trumpet with Chatham Baroque in Pittsburgh, Pennsylvania in April of 2017.
he will be performing with the Charlotte Symphony Orchestra in Charlotte, North Carolina on Gustav Mahler's 2nd Symphony in May of 2017.
he will be in residence at South County High School in Lorton, Virginia for two days in June of 2017 presenting masterclasses and performing as a featured soloist with the South County HS Band.
he will be performing as a featured artist at the 2017 Staunton Music Festival in August of 2017 in Staunton, Virginia.
in March of 2017, Dr. Carrillo performed two concerts as Principal Trumpet with the New Orchestra of Washington in Rockville, Maryland and Washington, D.C.
also in March of 2017, Dr. Carrillo performed a faculty solo recital at Muhlenberg Lutheran Church where he performed Carson Cooman's Sonata for Flugelhorn and Piano, a work he commissioned as a part of a consortium in 2016.
In February of 2017, Dr. Carrillo performed Dr. Jason Haney's Gravity Well for trumpet, percussion, and piano at the Contemporary Music Festival.  This work was commissioned in 2016.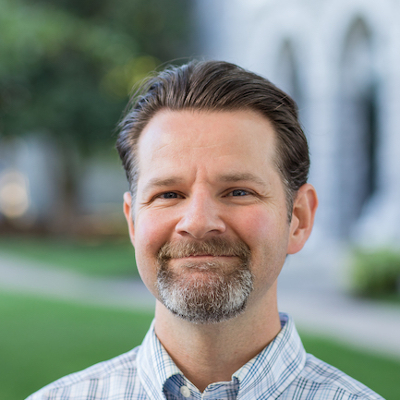 Ian Zook, Horn
Associate Professor, Brass/Percussion Area Coordinator
zookir@jmu.edu
Contact Information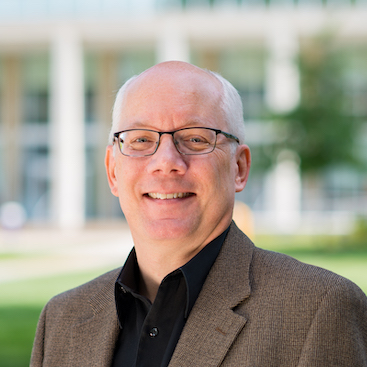 Kevin J. Stees, Tuba and Euphonium
Professor, Conductor of the JMU Brass Band
steeskj@jmu.edu
Contact Information