JMU Composer Accomplishments
Mason Moy (BM '21)
Mason was admitted to California Institute of the Arts and will begin the MFA Performer-Composer Degree in Fall 2021. Mason's senior recital included premieres of his Honors Capstone Project Now > Ever Suite and I'm Your Only Friend for saxophone. Additional premieres included Magnificat for saxophone quartet and Mothman's Delight performed by the JMU Jazz Ensemble.
This year, Mason also developed the Learning Sounds Method Book with colleagues from JMU's MUS 450 Theory Seminar and composed the music for the short film Hot Potato.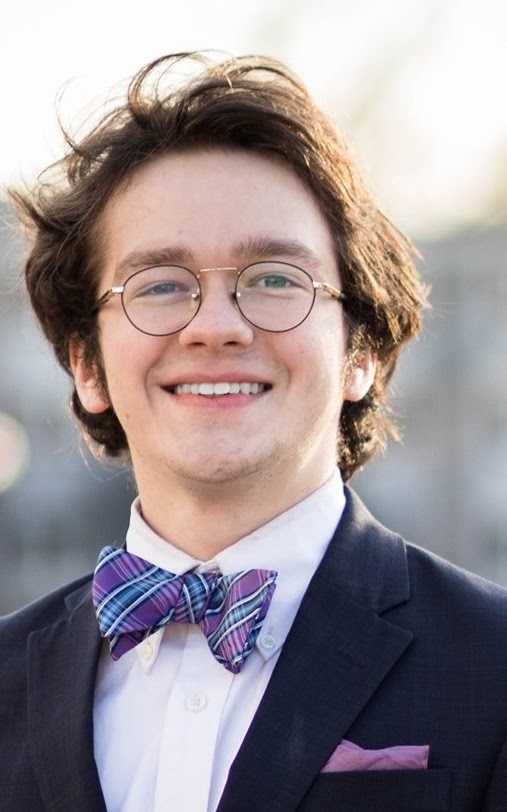 Joe Jaxson (BM '22)
Joe's piece Fanfare and Overture was selected as a winner of the University of Southern California Student Symphony Orchestra's 2020 Call for Scores. His piece Persevering was selected as the winner of the JMNew Music Ensemble 2021 Call for Scores and received honorable mention in the ASCAP Foundation Morton Gould Young Composer Awards and the newEar 2020-2021 Composition Contest. Joe was also a finalist in the Press Start Inaugural Composer Competition, a selected composer of the FivebyFive Modern Chamber Music Call for Scores and Ideas 2020, a selected composer for the Summer 2021 SPLICE Institute, and was elected president of the JMU Club Composition for 2021-2022.
Joe had four pieces premiered: Overture for the 21st Century for brass and percussion, Well with My Soul for horn and tenor saxophone, Cautiously Optimistic for solo euphonium, and Fanfare and Overture for full orchestra. He also composed original music for the Donald Heiter Community Center's 2021 Radio Dramas Natalie and the Chocolate Factory, streamed through their Sweeten Your Spirit podcast during their annual Chocolate Festival, and Tarrstown Tales: Kris's Time-Traveling Lewisburg Adventure for their annual Celebration of the Arts.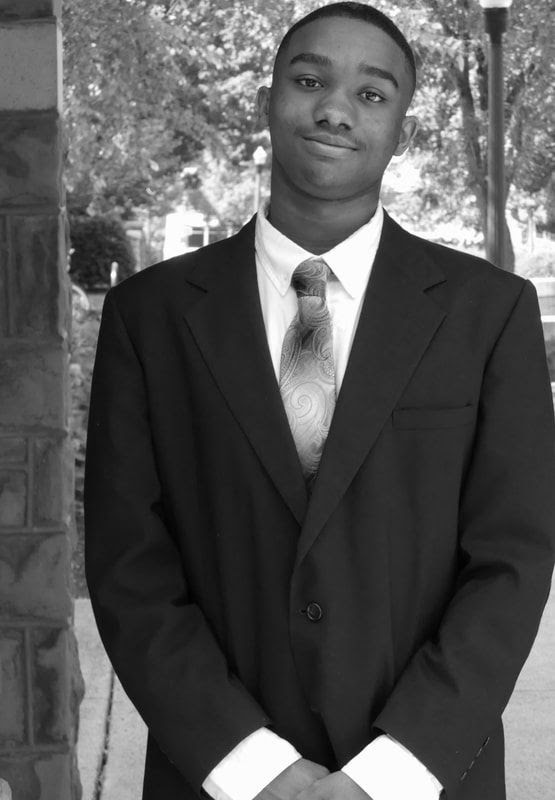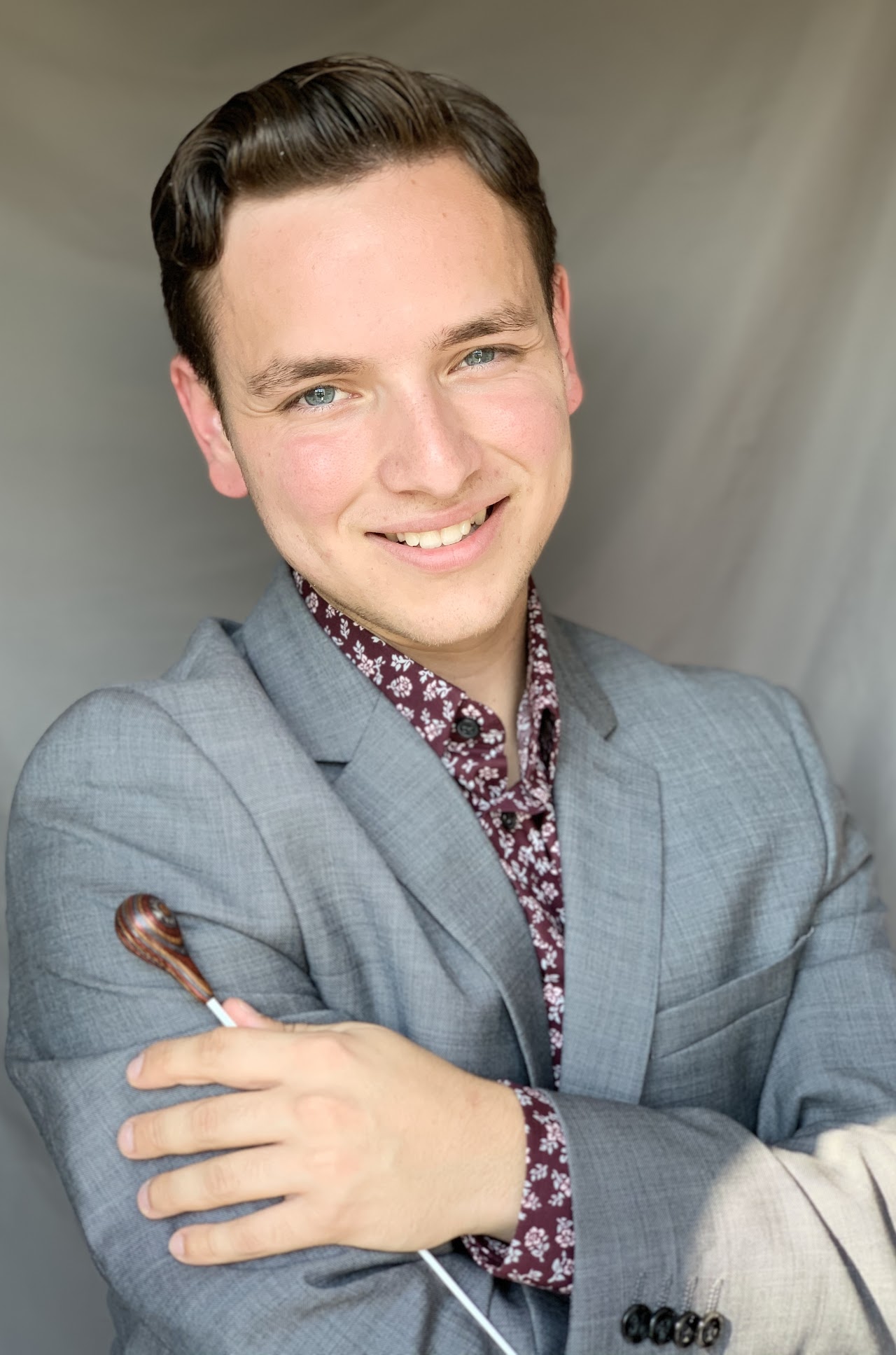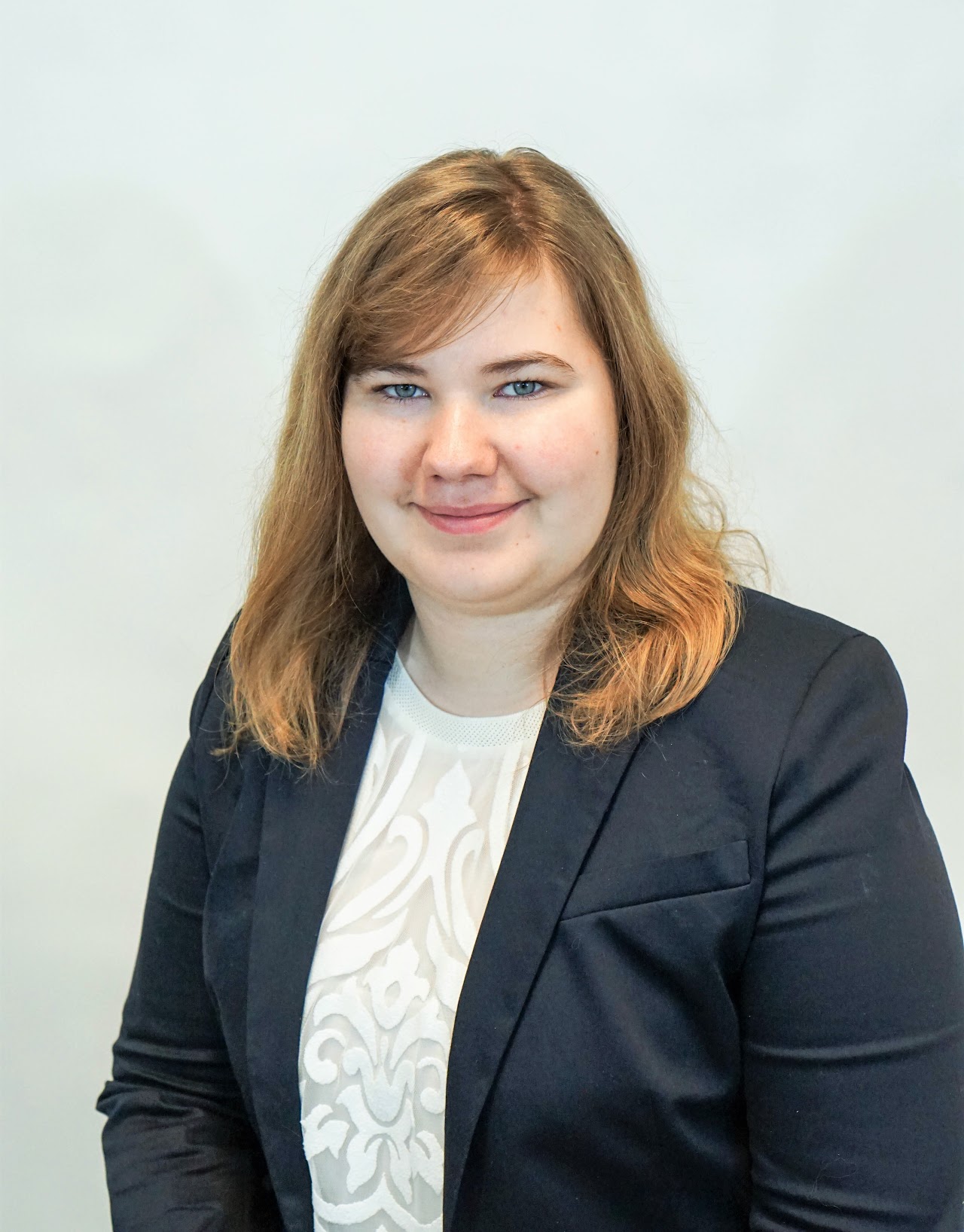 Michael Kahle (MM '21)
Michael was awarded a graduate teaching assistantship from West Virginia University and will begin his DMA at WVU this fall.
Hefang Ma (MM '22)
Hefang Ma's chamber sextet Nishang was featured on the new music YouTube channel incipitsify. Hefang also collaborated with DMA percussionists Will Alderman (DMA '23) and Reese Maultsby (MM '21) to compose Akezora for percussion duo, which was premiered online in April 2021.