Organizational Science and Leadership Concentration
The Organizational Science and Leadership Concentration Prepares Students for Careers in...
Organizational leadership
Academic instruction and research
Management consulting 
Human resource management 
"The Organizational Science and Leadership concentration within the School of Strategic Leadership studies provides a focus for me on how human behavior occurs within organizational structures. The application of these studies can be applied broadly in our society. Personally, I look forward to exploring issues I never fully understood throughout my work life. Such study should prepare me for teaching at the graduate level and contributing to the scholarly literature."
-Jim Krauss, Current Student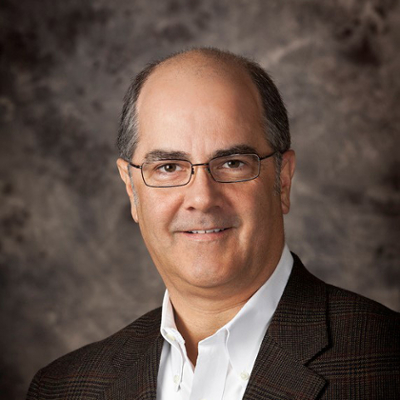 Dr. Adam J. Vanhove
Assistant Professor
Organizational Science Concentration Coordinator
The Need for Organizational Leadership
The organizational sciences are dedicated to the study of organizational well-being, the members that comprise organizations, and the attributing factors determining the overall health of organizations. The United States Department of Labor has rated the industrial-organizational professional consultant as one of the fastest growing occupations with a projected job increase of 53.4% by 2022.
The innovative leadership skills, which you will gain while earning your Ph.D. in Strategic Leadership, will provide you with a rigorous experience that emphasizes the critical role of organizational behavior and leadership in twenty-first century society and an in-depth study and research of organizational policy, change leadership, ethics, financial structures, performance measurements, and public-private partnerships.
Organizational Science and Leadership
Quick Links
---