School of Strategic Leadership Studies Advisory Committee
SSLS is delighted to welcome its first Advisory Committee members! The Committee consists of 14 members total, with 8 members coming from leadership roles in I/O consulting, nonprofit organizations, and higher education, 3 SSLS alumni and 3 current student members. The role of the Advisory Committee is to enrich the relationship between SSLS and various stakeholders in the professional community. The Advisory Committee will commence its first meeting in October of 2019.
Advisory Committee Members
Eddie Bitzer, Ph.D.
John Capps, Ph.D.
Joanna Ruth Marsland
Maureen Metcalf
Doug Reynolds, Ph.D.
Dave Urso, Ph.D.
Dawn Wiese, Ph.D.
Donovan D. Branche, Ph.D. (2014)
Kevin Meaney, Ph.D. (2015)
Lori Pyle, Ph.D. (2013)
Zachary Yoder, Ph.D.
Student Committee Members
Kathleen Johnson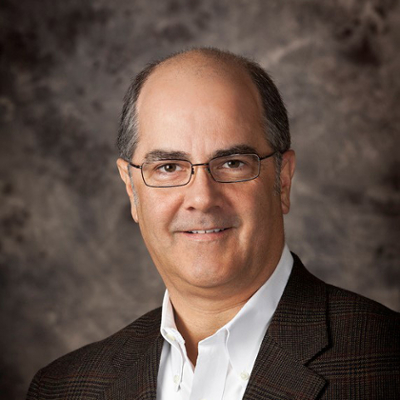 Jim Krauss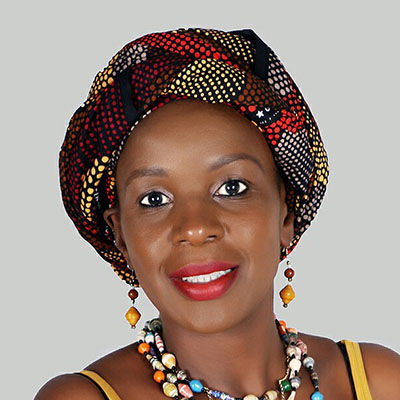 Maureen Malomba