M.A. in History Financial Aid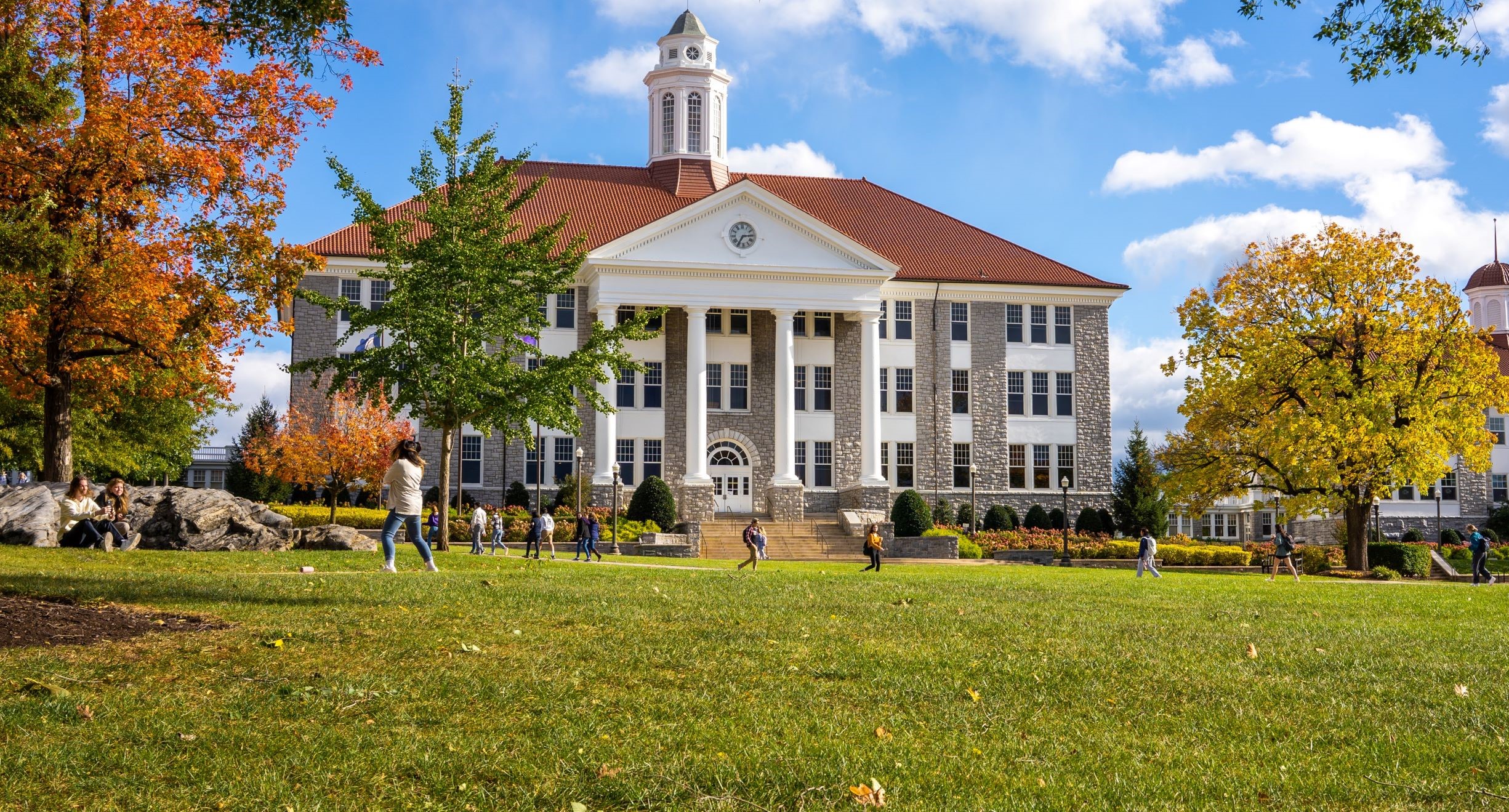 Most graduate students in The Department of History receive at least partial funding and serve as graduate assistants.
Possible graduate assistantship settings:
Teaching assistants in the classroom
Public history assistants in museums, archives, and libraries
Editorial assistants with the Madison Historical Review
These experiences are themselves valuable and have often helped students find jobs in the field or gain admission to Ph.D. programs. By default, all applicants are considered for assistantships by the graduate committee.