Awareness and Educational Programs - Every year SOGIE Programming offers numerous awareness and educational programs to the JMU community.  National Coming Out Day, Transgender Day of Remembrance and Intersex Awareness are just a few of the annual programs held.  


Student Outreach - We provide peer facilitated workshops on topics relating to LGBTQ+ identities for classes, organizations, and groups on JMU's campus. To request a panel, use this quick, easy form.
 
Hang Out/Relaxation Space - The Lavender Lounge is a space for the safe and comfortable expression of LGBTQ+ identities and is for JMU students to hang out.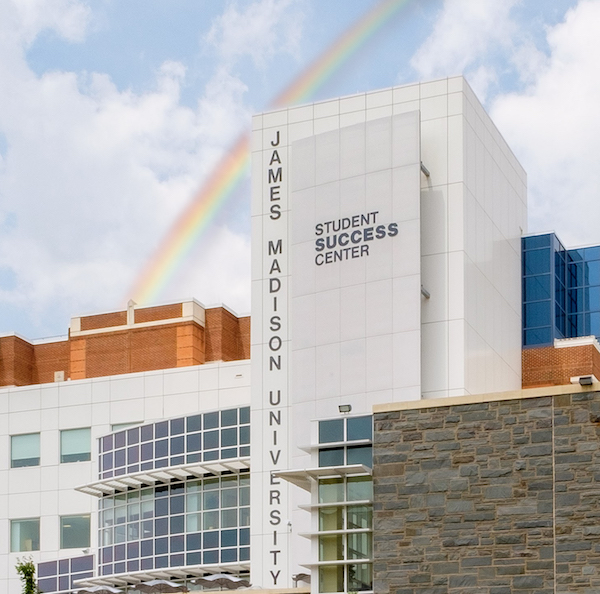 Lavender Graduation - An event to recognize and celebrate our LGBTQ graduates.  Students, family, and friends are invited to join in the festivities. Find out more!


Resource Library - More than 1,500 books and resources on all things LGBTQ related and more! All books are free to check out and they have no time limit on them for check-out. All resources checked-out of the Lavender Lounge library are kept 100% confidential. The library is a safe space where you can read and learn about most any topic of interest.


Self-Expression Closet - Located in the Lavender Lounge, this is a free closet for folks to use. If you are looking for something new to you to better express yourself, check here!