JMU English Undergraduate Alum Updates & News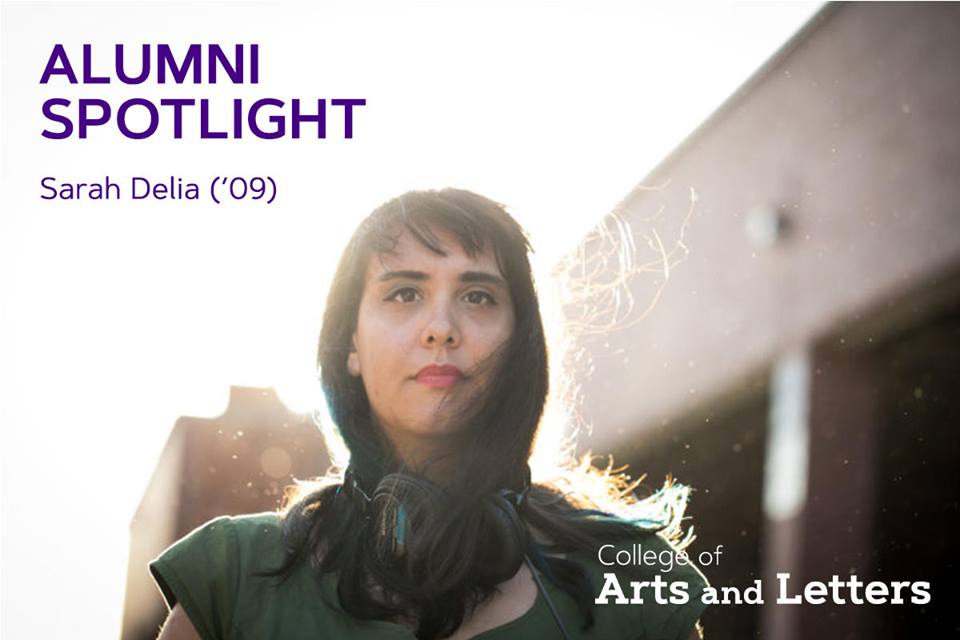 Photo by: Logan Cyrus
Kristen Greiner ('17)
Current track/position: Kristen is enrolled in her third year of George Mason University's Master of Fine Arts Creative Writing program; Advancement Programs Coordinator in the Office of Advancement at George Mason University
"I felt such a sense of belonging in JMU English. Once I started my first class in the major, ENG 299 with Dr. Fagan, I knew I was in the right place. I found a great community with the other students in the program, and our discussions around literature and literary theory opened my eyes to so many new and exciting perspectives. I was also exposed to so many stories I never would have thought to read before, and I think that has made me a better storyteller."
"I think I would tell current/potential students to be open to all opportunities. Life sometimes veers off the road you thought was ahead of you, and you just have to take it in stride. I would also encourage everyone to read as much and as widely as you can. It helps make sense of a world that often seems too daunting to face."
Madison Kambic ('19)
News: 2019-2020 Fulbright Award Recipient
"Pun intended, this award means the world to me. I'm currently a student teacher in Fairfax County, and I found out during my lunch break. When I saw the email, I jumped out of my chair and screamed for joy. I've always wanted to be an English teacher, but another side of me wanted to do so while traveling. Having this opportunity to spread both of my passions while also connecting with another culture is beyond incredible. It still doesn't feel real, and I can't wait to leave!"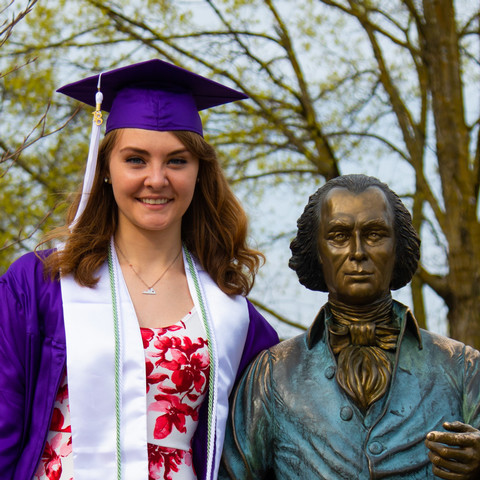 Alan Linic ('11)
Current track/position: "Saturday Night Live" writer; co-wrote a recent skit in which special guest Matt Damon gets into an argument with cast member Leslie Jones at a dinner party over the band Weezer's career. 
As a JMU English student, Alan was involved in numerous student organizations including New & Improv'd, the Student Government Organization, Gardy Loo, and WXJM Radio. He lives with his wife Claire in Chicago, where he works with Second City and iO Theater. The two are authoring a book about marriage, set for publication in the coming Fall.
News: JMU Feature Article: From JMU to SNL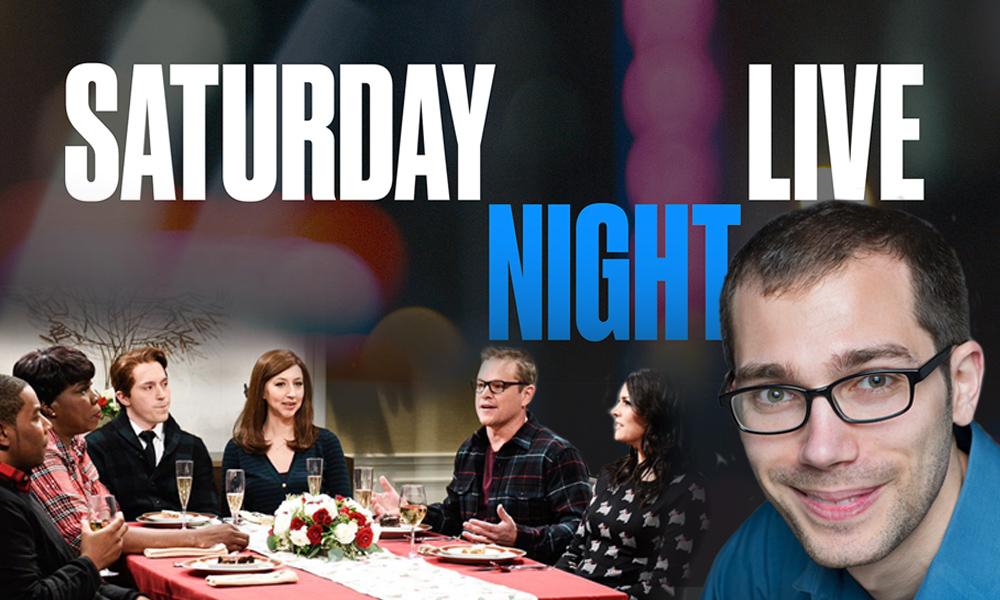 Photo collage credit: JMU Marketing
Heather Luciano ('07)
Current track/position: Publisher at Elsevier
"My involvement in the English dept. at JMU led me to Gardy Loo, the only JMU undergrad literature and arts magazine, through a relationship I had with a professor, and there, I became the Editor-in-Chief for half of my time at JMU; this early editorial experience was truly the springboard for the rest of my professional career, wherein I started to see publishing as a very attractive and realistic career path for myself. I went into JMU knowing I wanted to study what I was interested in learning rather than the what I was interested in doing, but through this experience, I finally saw how well and easily my background in English and the liberal arts lent itself to a career in publishing since the skills we gain in communication, understanding and being tolerant of opposing ideas, thinking critically, and having a broad socio-cultural-political context are still critical to my success in publishing.
Over the past 12 years, I've remained in publishing through various roles (editorial, marketing, sales) at a variety of educational publishers (Pearson, Scholastic, Springer Nature, Elsevier), and am currently a Publisher at Elsevier within our Health & Medical Sciences journals division, where I am responsible for a portfolio of medical (cardiology & ophthalmology) journals. I am tasked with the execution of strategic and tactical business plans for my assigned portfolio through portfolio management and development, business strategy and financial responsibility, relationship management, and new business development and innovation. What I love most about what I do is that I get to work with really smart people in the medical field and within my own company with a common goal of improving science & health through the dissemination of research. (I also get to travel to meetings and conferences around the world [China, Japan, Cambodia, Kenya to name a few!], which is a great perk!)"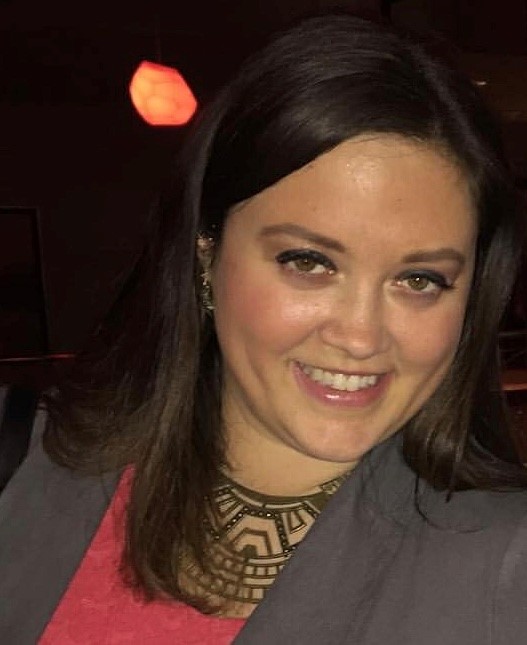 Alex Pickens ('18)
News: Alex has been accepted by North Carolina State University's MFA program in fiction for the fall of 2019. This is an extremely selective program. Their faculty includes many award-winning writers, while recent graduates have garnered national recognition for their fiction and poetry.

Since graduating from JMU, his poems and short stories have been widely published in minor literary magazines both online and in print, as well as being nominated for Best Microfiction, 2018.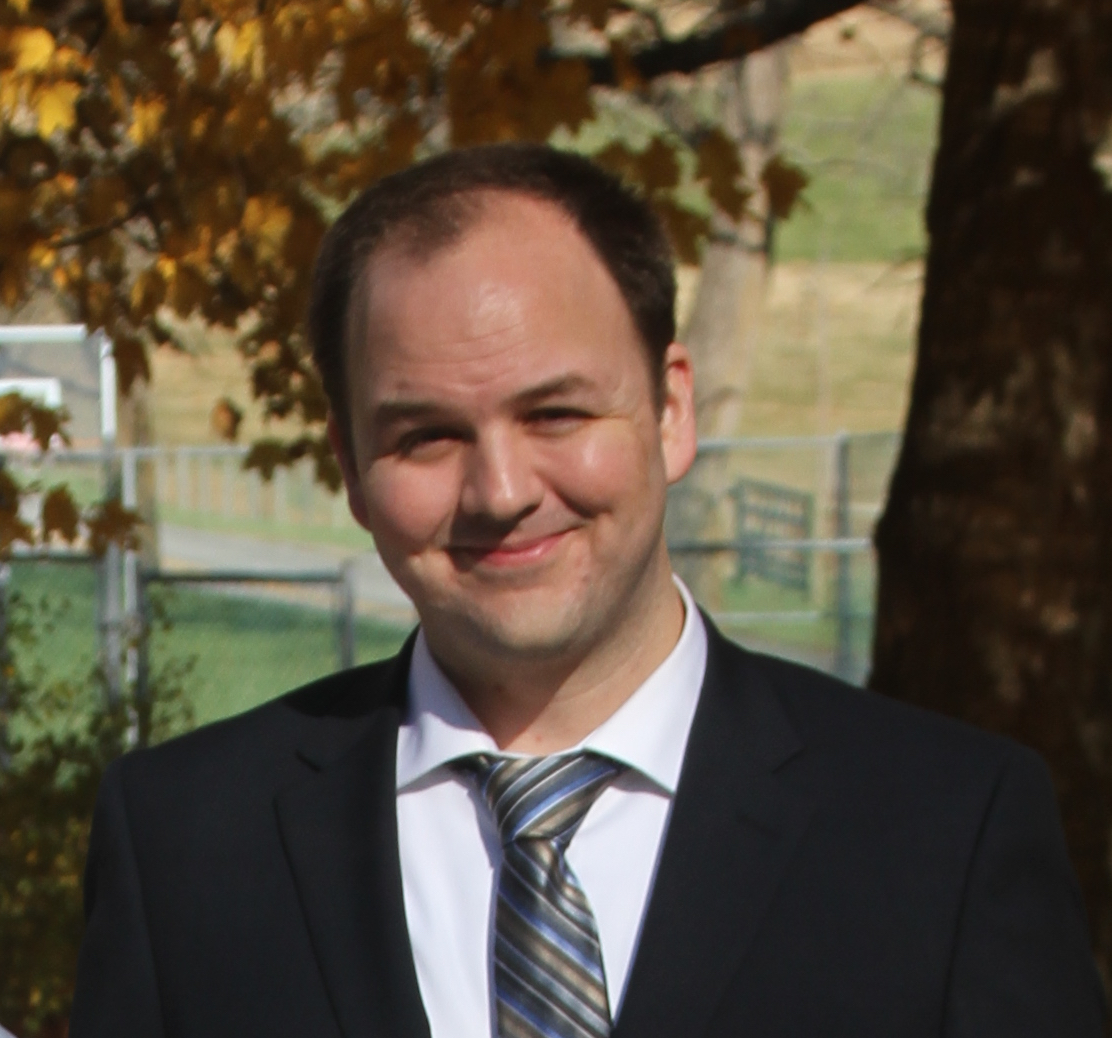 Joseph Maddrey ('00)
Current track/position: Joseph is an author and screenwriter. He has published Nightmares in Red, White and Blue (2004), The Making of T.S. Eliot: A Study of the Literary Influences (2009), The Quick, the Dead and the Revived: The Many Lives of the Western Film (2016); contributed to or co-authored Back to Frank Black (2013), Beyond Fear: Reflections on Stephen King, Wes Craven, and George Romero's Living Dead (2014)., Not Bad for a Human (2011), A Strange Idea of Entertainment: Conversations with Tom McLoughlin (2014). He wrote and produced the documentary film of Nightmares in Red, White and Blue and has written for the History Channel and other documentary networks.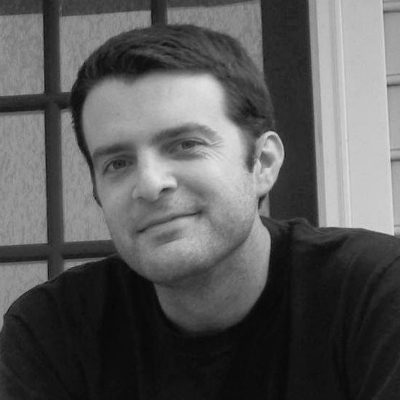 John Pineda ('94)
Current track/position: Assistant Professor, William & Mary
News: Jon Pineda's "Let's No One Get Hurt" has been named a finalist for the 2019 Library of Virginia People's Choice Award 
"JMU English provided me with an exceptional foundation in literature and creative writing, and I'm grateful to have had the opportunity to learn from such generous and knowledgeable professors!"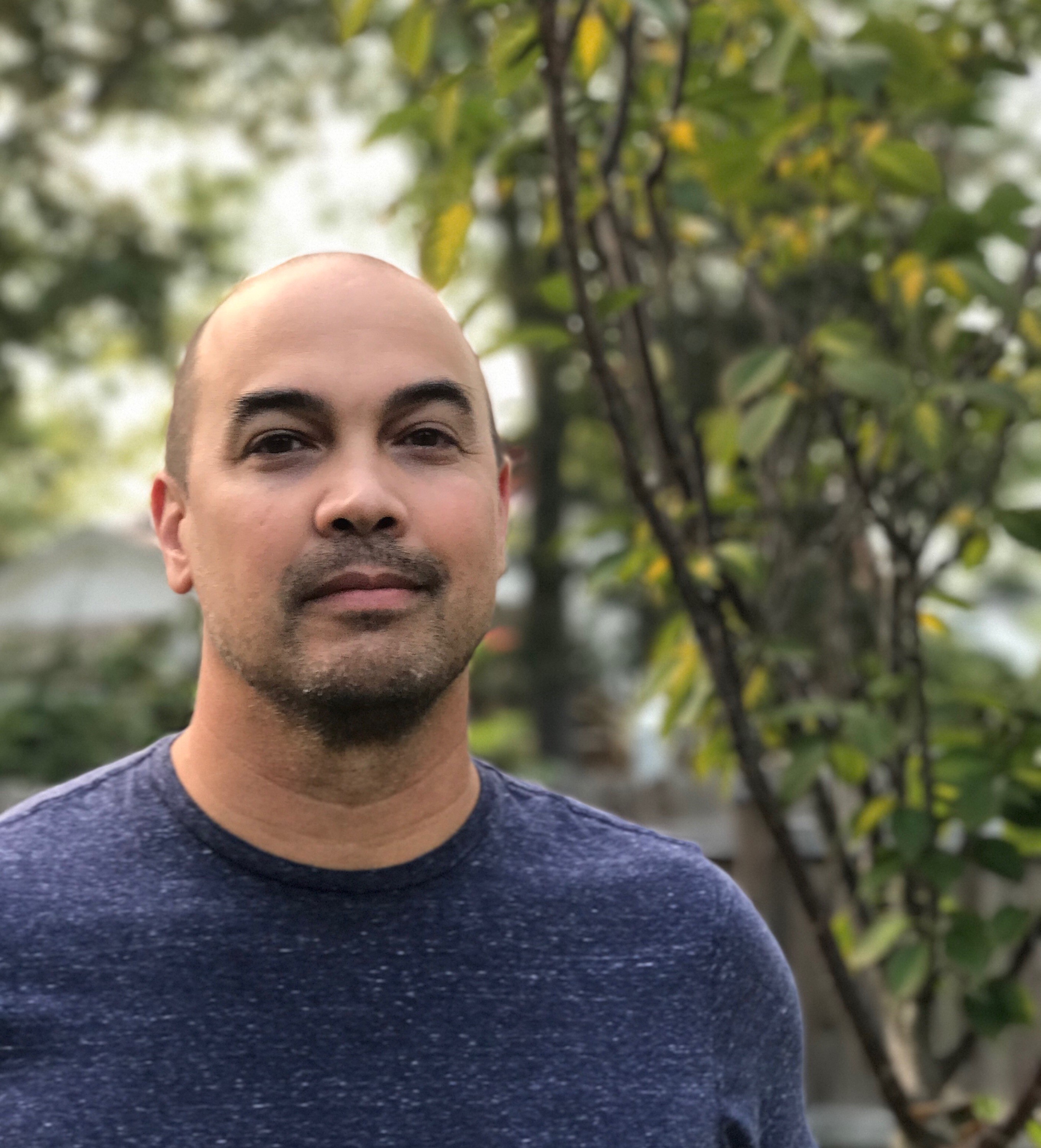 Brett Seekford ('17)
Current track/position: Brett is now pursuing a PhD at the University of Delaware
"As an English major at JMU, I had the remarkable opportunity to work with first-rate faculty members who pushed me to expand my thinking and pursue a career in academia. With the mentorship and inspiration of professors such as Mollie Godfrey, Besi Muhonja, Mary Thompson, and Mark Facknitz, I developed a particular interest in African American literature, which transformed into a desire to explore the issues relevant to this canon in greater depth while sharing my passion with other young minds. I was determined to become an academic, and with Mollie's tireless support, I applied to and was accepted to several graduate programs, ultimately choosing the University of Delaware. My experiences in the English Department at JMU thus provided the intellectual foundation for my current studies and informed my commitment to promoting a more race-literate and culturally-responsive society both inside and outside of the classroom. I owe Mollie and all of my other professors a debt of gratitude."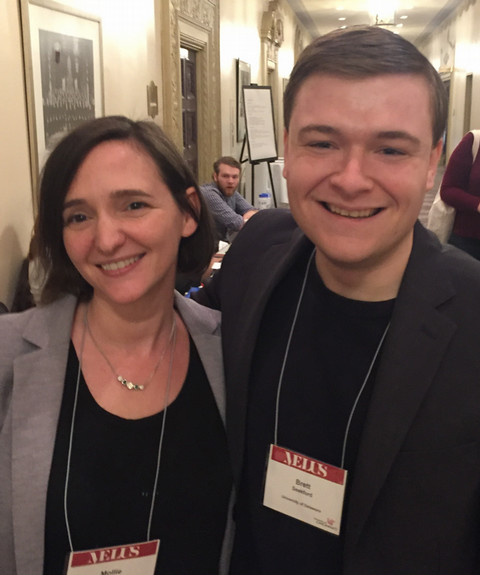 In the photo: Brett takes a photo with one of his former JMU English professors, Dr. Mollie Godfrey.
Patrice Splan ('19)
News: 2019-2020 Fulbright Award Recipient
"My award allows me to go to Graz, Austria to teach English part-time in a secondary classroom, do research with programs for adults with intellectual and developmental disabilities, and audit a class or two at a local university. It is an honor and privilege to share in the Fulbright mission of mutual cultural exchange by working with individuals in Austria that share my enthusiasm for education and inclusion! I went to my first Fulbright interest meeting in March of 2018, so finding out that I got the award almost exactly a year later was a dream come true. When I got accepted to JMU four years ago, all I could think about were the people I'd meet, the things I'd learn, and the foods I'd eat; it's exciting to experience all those feelings again with the Fulbright!"
"Faculty in the Department of English, College of Education, and Honors College all provided so much support and encouragement throughout the Fulbright process, as well as over the course of my time at JMU. There's a quote from Emerson that says, "Life is our dictionary." I am extremely grateful for all the lessons JMU has given me to expand my dictionary, and I cannot wait to continue adding to it through my Fulbright to Austria, and for the rest of my life after!"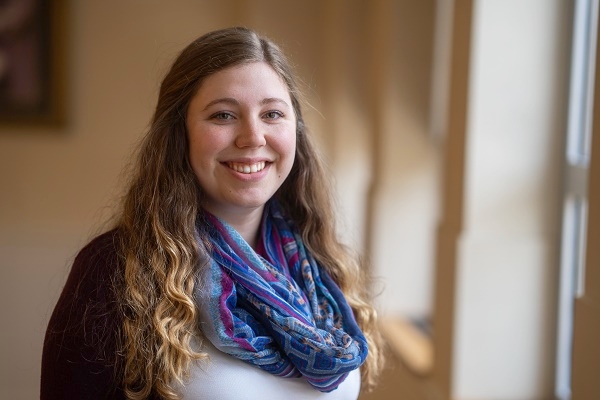 Ben Worth ('92)
Current track/position: Ben is the Vice President of Academic Affairs at Dabney S. Lancaster Community College (DSLCC) in Clifton Forge, Virginia.  He holds is graduate of Washington and Lee University (B.A., Classics), James Madison University (M.A., English) and the University of Kentucky (Ph.D., Educational Policy Studies). Prior to coming to DSLCC, he served as the Assistant Dean for Distance Learning at Bluegrass Community and Technical College in Lexington, Kentucky.
"My experience at JMU fully prepared me for my career.  I started as an English professor at a community college in Lexington, Kentucky before moving into administration first as the English department chair then Dean of the Humanities Department."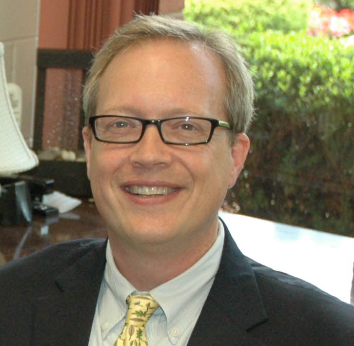 INTERNSHIPS
Students have recently had internships with Walt Disney Corporation, Richmond Comedy Coalition, DeSales Service works, The Connection Newspapers, Alliance of Automobile Manufacturers, Cloud9 Music,  Sentara Healthcare, The Robert F Kennedy Center for Justine and Human Rights, SoundExchange, Harrisonburg Downtown Renaissance, and Newport News Shipbuilding.