Careers in Computer Science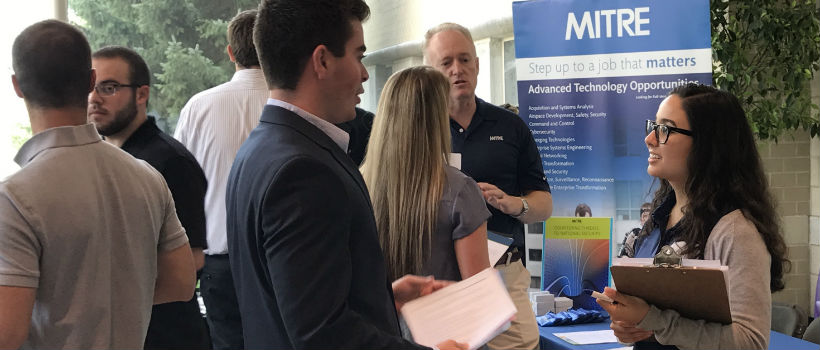 Computing technology pervades modern society, and demand for computing professionals is strong and projected to remain strong for the foreseeable future. Careers in computer science range from: technical positions (specifying, designing, building, and maintaining networks and systems) through project leadership and technical management.
According to the U.S Department of Labor, the level of employment for computer scientists is expected to increase 19 percent from now until 2020. 
Average Starting Salary
As a graduate with a degree in computer science, you are in demand and you will be compensated accordingly. For the last three years, computer science graduates have been top earners among all disciplines. The average starting salary survey for computer science graduates from the National Association of College and Employers reports that in 2018 the average starting salary for computer science graduates was $71,411. The PayScale web site states that the 2018 early-career salary for those holding a computer science degree is $68,800.
Positions in Computer Science
Computer and Information System Management
Computer Scientist
Computer Support Specialist
Computer Systems Analyst
Computer Systems Designer
Computer Programmer
Database Administrator
Network Administrator
Network System Analyst
Software Engineer
Where are our Alumni Employed?
SAIC
IBM
TRW
Verizon
Sprint
Lockheed-Martin
Northrop-Grumman
Computer Science Corporation
General Electric
and many others