Travel Information - May Commencement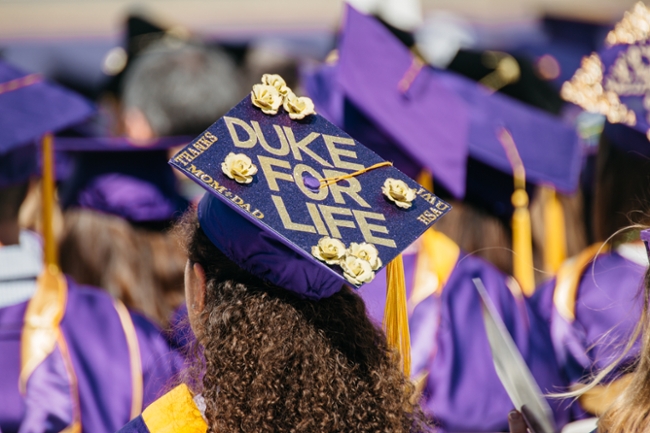 Lodging
There are many other ways to stay close to James Madison University including Airbnb, campgrounds, and VRBO.
Still searching for lodging for May Commencement?
We have received notice from several lodging providors of availability for May 2018 Commencement. Please find the comprehensive list below.
The Blackburn Inn has informed the University that it is now available to take room reservations for the May 2018 Commencement.
http://www.blackburn-inn.com
Please call 540-712-0601 for more information. 
Shrine Mont: https://shrinemont.com/events/special-event/jmu-graduation-2018