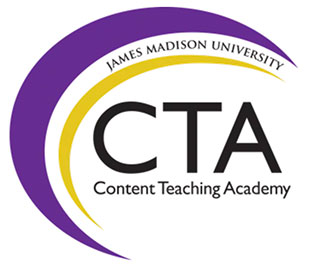 The CTA is a professional development program for in-service teachers. The CTA serves about 300-400 teachers annually in a variety of topics including co-teaching in math and English classrooms, adaptive physical education, and best practices in instruction, to name a few of the offerings. The programs (Academies) offer high-quality professional development that includes in-depth studies in a range of content areas. In addition, each component of the CTA is designed to engage participants in critical dialogues of practice with instructional sessions conducted by scholars and master teachers who understand the challenges associated with today's classroom.
CTA Academy Descriptions
2023 CTA Academies and Descriptions: Coming Soon!