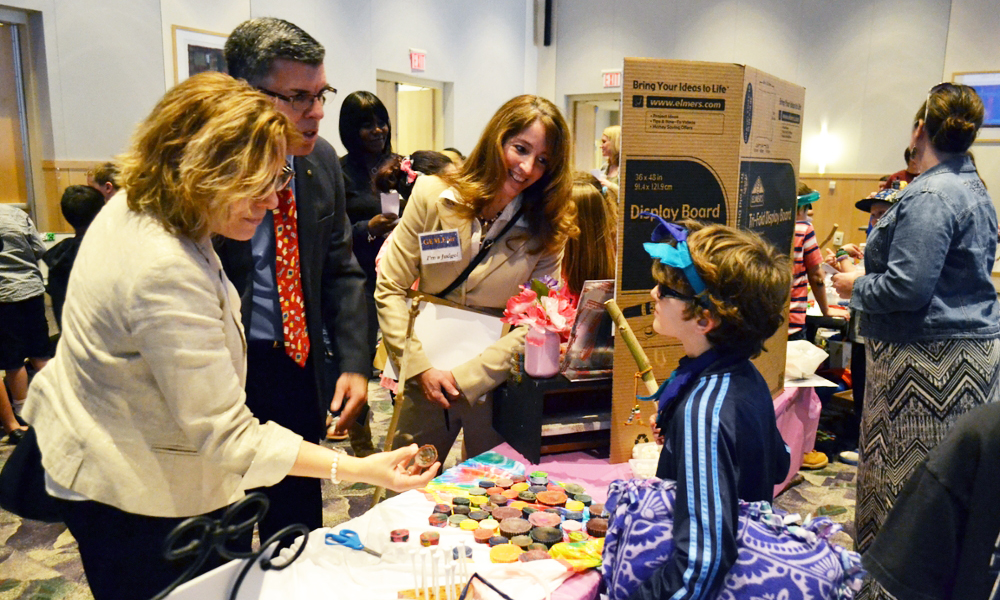 Held each year at James Madison University, the Global Entrepreneurship Marketplace Fair brings together Mini-Economies from throughout the area for a simulated international marketplace.
The venue is JMU's Festival Conference Center. Each year's planned events include a Roll Call of the Mini-Economy nations, market session, and awards ceremony. 
For more information on the GEM Fair, contact Lauren Shifflett at (540) 568-3248 or shiffllh@jmu.edu.