SADAH Foundations Curriculum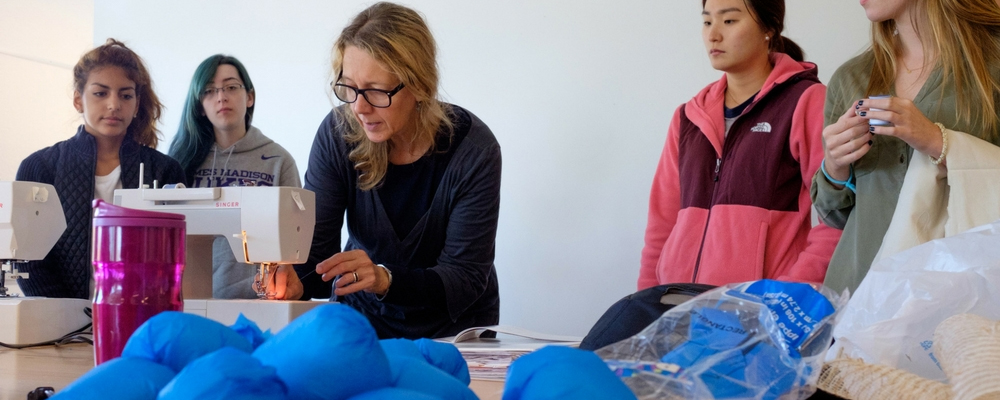 Overview
The foundations curriculum is the backbone of the school, covering Two-Dimensional Design, Three-Dimensional Design, Drawing I, and Drawing II. The strength and consistency of the foundation curriculum provides the basic structure and preparation for all upper level courses. The overall success of a student in the visual arts program depends on the strength of the foundations area.
The foundations program introduces students to visual problem solving techniques, develops their individual strengths, and prepares students for their major area of study. Additionally, art history, contemporary issues and critical theory are essential to the foundations curriculum.
Specifically, the curriculum provides a solid base of concept and skill development. Students learn good working habits, basic skills of art making, ways of seeing and the development of a visual vocabulary. Students are encouraged to concentrate on the process as well as the product. Skills are emphasized through a diverse set of media, materials and ideas. Projects are designed to develop fundamental skills and allow the student to experiment, discover and explore all possibilities. Individual and group projects are developed within the course structure, and collaborative possibilities with other disciplines, such as the performing arts and humanities, are encouraged.