Title IX: Online Employee Training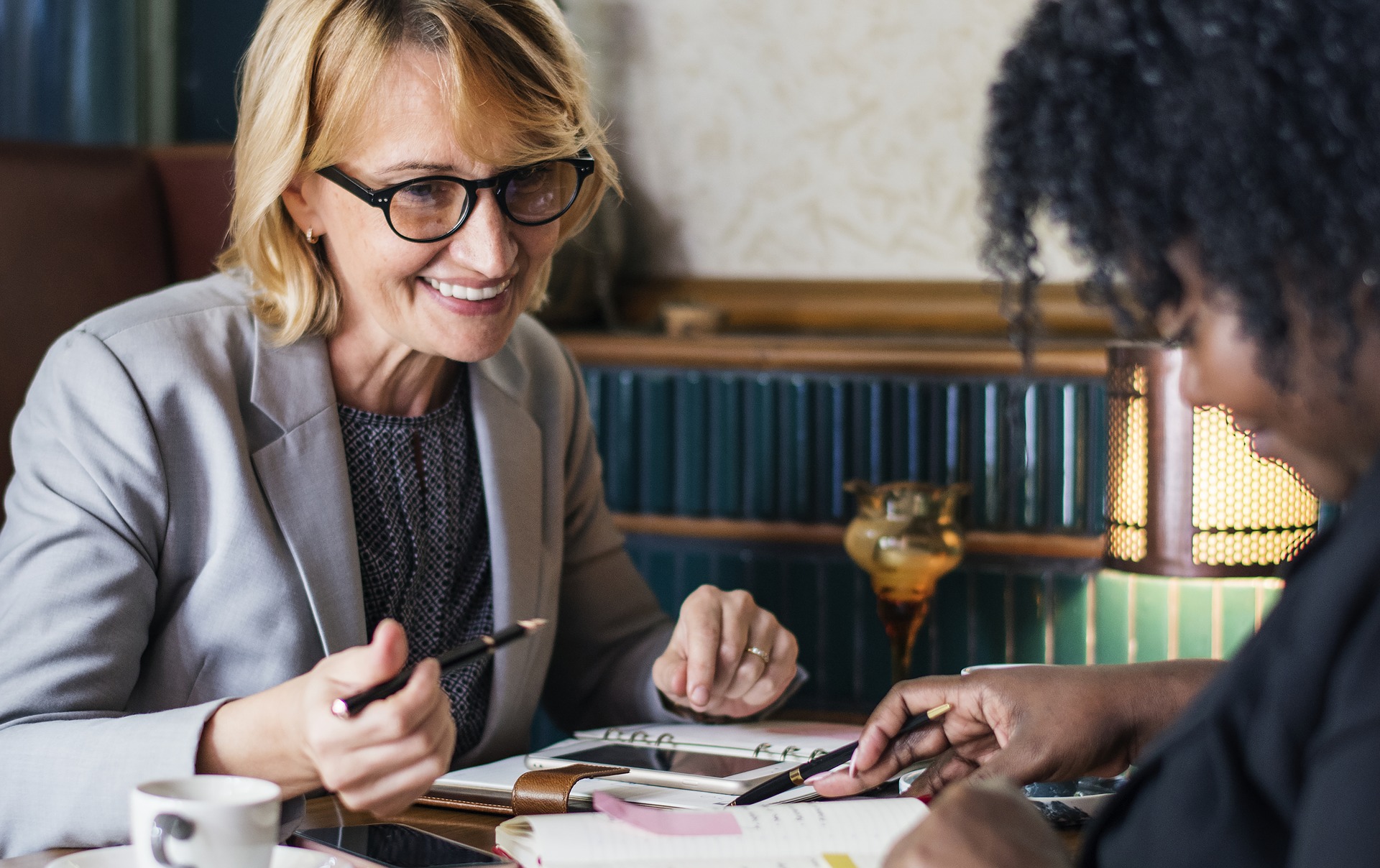 All employees complete an online training that focuses on preventing and responding to all forms of harassment and discrimination in the workplace. This training is included as part of the onboarding process for new employees. This training is accessed through MyMadison.
Please refer to the FAQ sheet for more information.  If you have specific questions related to the Office of Equal Opportunity or Title IX, please reach out to those offices about content, resources, or support.
Undergraduate and Graduate student employees are exempt from employee training