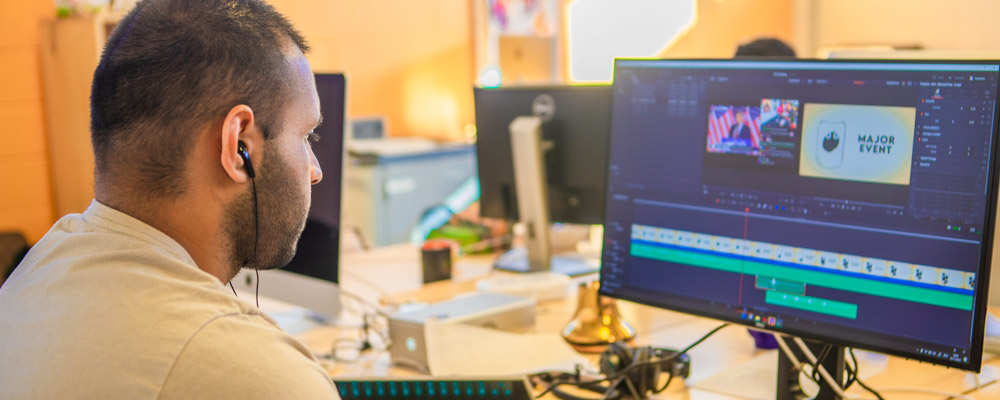 September 21, 2023
Are you in a Student Affairs department and are looking for some creative help?
Look no further then SACM! We're here to assist you in your graphic design, photography, videography, web design, writing and marketing needs — just submit a project request above.
Not sure where to start? Request a "marketing consultation" on our project request form and we'll help you determine your needs.
Student Affairs Communications & Marketing