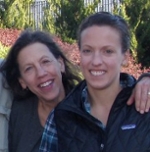 Year Graduated
1980
Major
M.A. Art (Ceramics)
What are you up to now?
I'm a ceramics instructor at Mary Baldwin College, PVCC, and City Clay studios in Charlottesville, Va. I'm also a studio potter at my home studio.
How does your art major/minor inform your career? How did it help you get to where you are now?
I couldn't be teaching without it!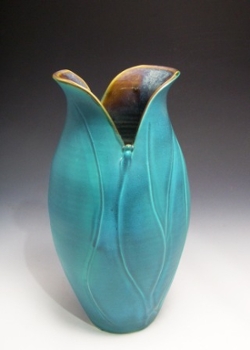 Nancy Ross Pottery Vase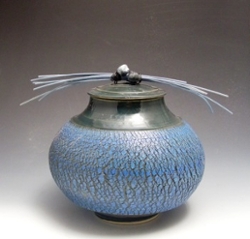 Nancy Ross Crackle Jar