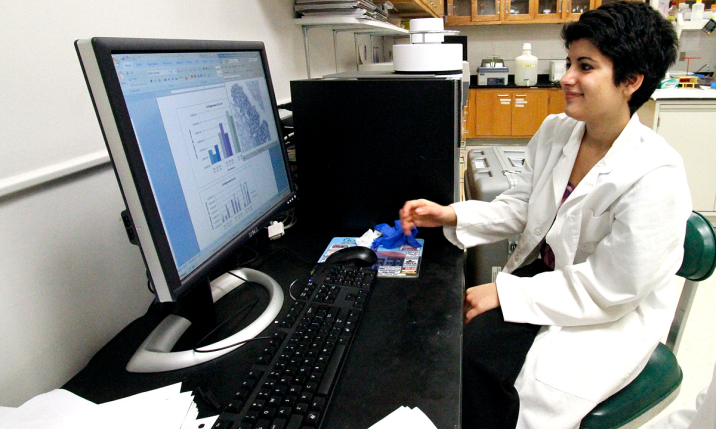 Students who pursue research during their undergraduate career benefit from the opportunities many institutions only offer at the graduate or doctoral level. Conducting research encourages problem-solving and personal inquiry, enhances hands-on involvement within a discipline or major, and teaches a variety of skills that cannot be taught from a textbook.
On-Campus Opportunities
JMU faculty coordinate their own research. To find research experiences at JMU, first begin by identifying the discipline in which you would like to conduct research (e.g. Biology, Psychology). Once you have identified a discipline, search the department's website for undergraduate research opportunities centrazlied on a website. If no such page exists, then search the department's faculty directory and learn about each faculty's research interests. Contact faculty whose research interests are also interesting to you.
Here are some common departments in which PPH students conduct undergraduate research and their research or faculty lists:
Off-Campus Opportunities
Here are some examples of off-campus undergraduate research opportunities.