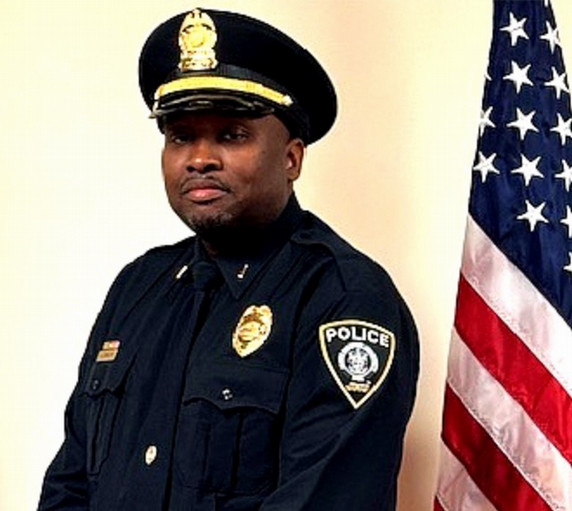 Lt. Sinclair joined the James Madison University Police Department in 2015 as a Patrol Officer. Promoted to the rank of Corporal in 2017, he was assigned to a patrol shift. He was appointed interim Sergeant in 2021 and assigned as a patrol shift supervisor.
In October 2022, Lt.. Sinclair was promoted to his current position where he oversees Internal Affairs, Inspections, and Accreditation.
He graduate the Central Sherandoah Criminal justice Training Academy and has experience in patrol operations, supervision, and leadership.
Lt. Sinclair attended Christopher Newport University until 2001, where he was a two-time All-American, Rookie of the Year, and two-time Player of the Year, in Men's Basketball. As a three-time All-Conference and All-Tournament selection, he was also the Conference MVP three times as the Captains won four league championships during his tenure. Sinclair collected District Player of the Year honors from the NABC in 2001 and was a first-team All-District selection twice. He was inducted in the Christopher Newport University Athletics Hall of Fame in 2007. He, later, played professional basketball in England and Germany. He was inducted into the USA South Athletic Conference Hall of Fame in 2020.
Lt. Sinclair is a native of Hampton Virginia and graduated from Peninsula Catholic High School.