Homecoming Concert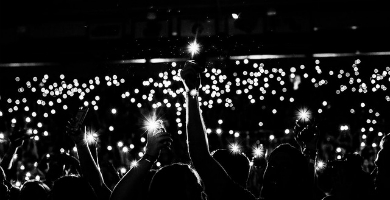 Each fall we bring a national touring artist to campus! This concert takes place in the beautiful AUBC Auditorium, so tickets are limited. As the show comes closer, more information will become available on who we are bringing to campus and ticket sale information.
Late Night Breakfast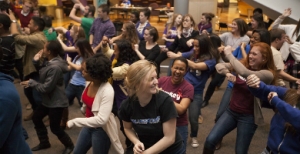 Late Night Breakfast is a fun event for those who love having meals at unconventional times! Students come to enjoy not only breakfast foods, but great music, crafts, photo booths and so much more. We even keep the party going until midnight!
Movies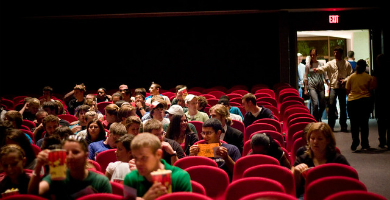 Your on-campus theater, at your service! We bring one new movie to campus each week, many before they are available on DVD or Streaming! Movie tickets and popcorn are FREE for all students, staff, and community members.
Special Events
Special Events are unique events which aim to provide, entertaining and educational events for our campus and community. Special events open for all students, striving to accomplish and cultivate new ideas that have never been done before at JMU. Whether you're a fan of ghost stories, ice skating rinks, cooking demos, or anything in between, UPB's Special Events aspires to engage a diverse population of students through its various events.
Purple Reign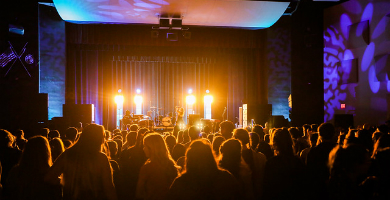 Not ready for the school year to be over? Purple Reign is a spring concert and carnival outside on Festival Lawn. Come enjoy activities, food, and great music as you celebrate the end of the semester with your friends!