The university is committed to providing a work and learning environment that is free from discrimination or harassment.  JMU policies clearly outline this commitment and the procedures for filing a complaint. The Office of Equal Opportunity coordinates and monitors campus compliance with applicable university policies and requirements of federal and state non-discrimination laws briefly described below.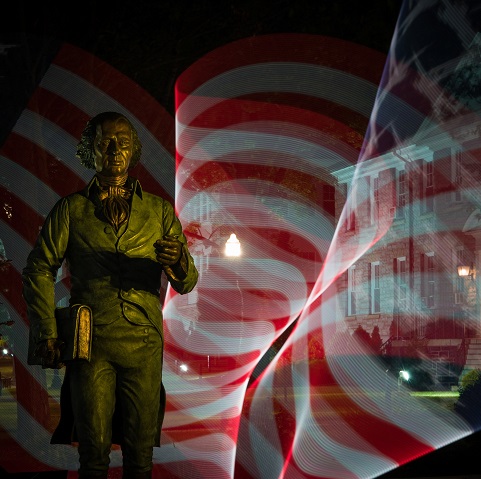 JMU Policies
The following policies uphold JMU's commitment to providing a learning and working environment free from harassment and discrimination: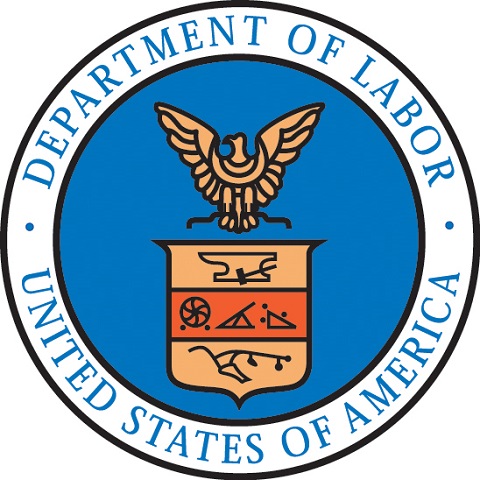 Federal and Virginia Laws
JMU is required to uphold Federal and Virginia state laws of equal opportunity which prohibit discrimination and harassement while advancing affirmative action.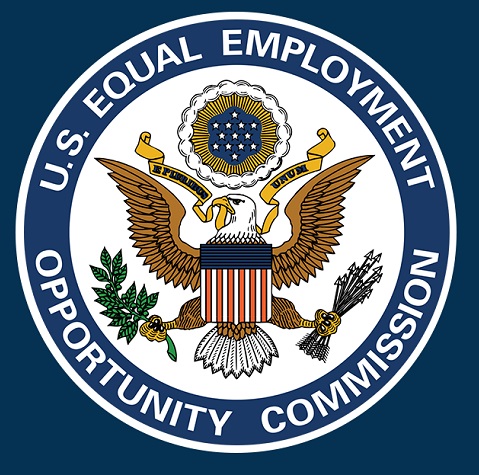 EEO is the Law Poster
The law requires an employer to post a notice describing the Federal laws prohibiting job discrimination based on race, color, sex, national origin, religion, age, equal pay, disability or genetic information. Notices should also be made available in an accessible electronic format, as needed, to persons with disabilities that limit the ability to see or read.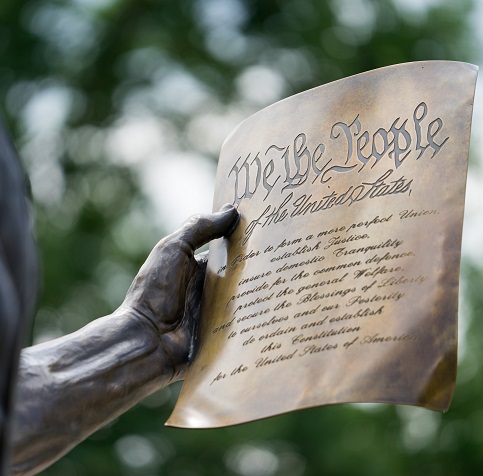 JMU Non-Discrimination Statement
JMU's official statement of Non-Discrimination and Equal Opportunity: