Assistant Director of Bands

Director of Pep Band
Lecturer
Amy Birdsong has recently been appointed to the newly created Assistant Director of Bands/ Director of Pep Band position at James Madison University. Mrs. Birdsong completed her undergraduate work at James Madison University as a music education major, graduating Magna Cum Laude, with a Bachelor of Music and a minor in jazz studies and later earned a master's degree in music education from Virginia Commonwealth University.
Prof. Birdsong began her professional career in Henrico County at Varina High School. She received Henrico County Public School's "First Year Teacher Award" for Varina High School in 2002.  After leaving Varina, she began the band program at Hanover High School (HHS) in its inaugural year. Her concert ensembles consistently received Superior ratings at Assessment, and combined with successful seasons in marching band, earned multiple Virginia Honor Band designations.  In 2016 she was named "Teacher of the Year" for Hanover High School.
In addition to her responsibilities at HHS, Prof. Birdsong was also the director of the Richmond Symphony Youth Concert Orchestra for six years, performing semi-annually at the Carpenter Theater at CenterStage.  Prof. Birdsong was a founding and performing member of the Commonwealth Winds in Central VA. She is an active member of VMEA, and helps chair the annual VMEA All-VA Jazz Ensemble Event.  Prof. Birdsong is a member of the Alpha Chi chapter of the Phi Beta Mu International Bandmasters Fraternity as well as the American School Band Directors Association.  In addition, she was recently named a Conn-Selmer VIP Educator.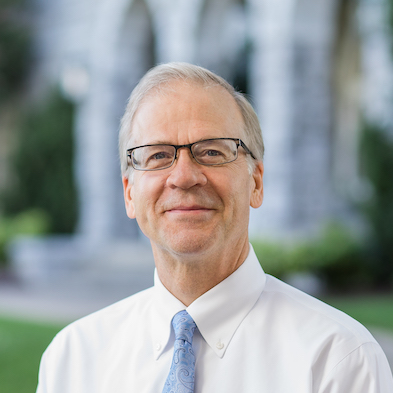 Stephen P. Bolstad
Professor, Director of Bands
Ensemble Area Coordinator
bolstasp@jmu.edu
Contact Information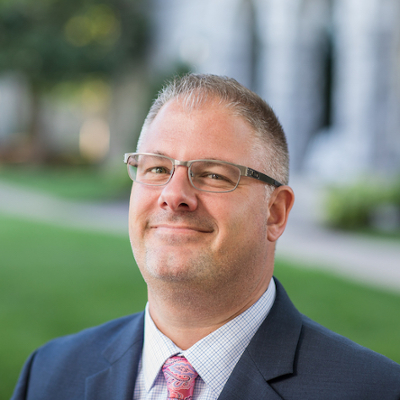 Scott Rikkers
Director of the Marching Royal Dukes, Assistant Director of Bands
rikkersd@jmu.edu
Contact Information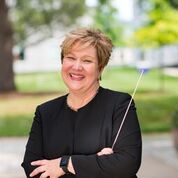 Jo-Anne van der Vat-Chromy
Associate Professor, Director of Choral Activities, Coordinator of Voice Area
vanderjx@jmu.edu
Contact Information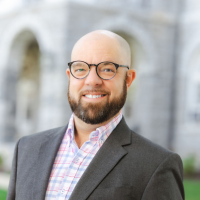 W. Bryce Hayes
Associate Professor, Associate Director of Choral Activities
hayeswb@jmu.edu
Contact Information
Don Rierson
Associate Professor, Director of Opera and Music Theatre
riersodg@jmu.edu
Contact Information