May 6, 2019
Quarterly Campaign #1 - Whole Health Challenge
Make Your Health a Habit!

Join us during the 1st quarter of the year for a Whole Health Challenge!
This challenge focuses on eating well, moving more, sleeping better and stressing less.  Participants will earn daily points for completing healthy activities.
Participants will be given support throughout the challenge and a chance to win a $100 gift card.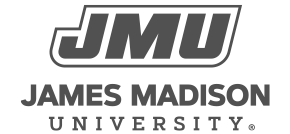 800 South Main Street
Harrisonburg, VA 22807
Contact Us