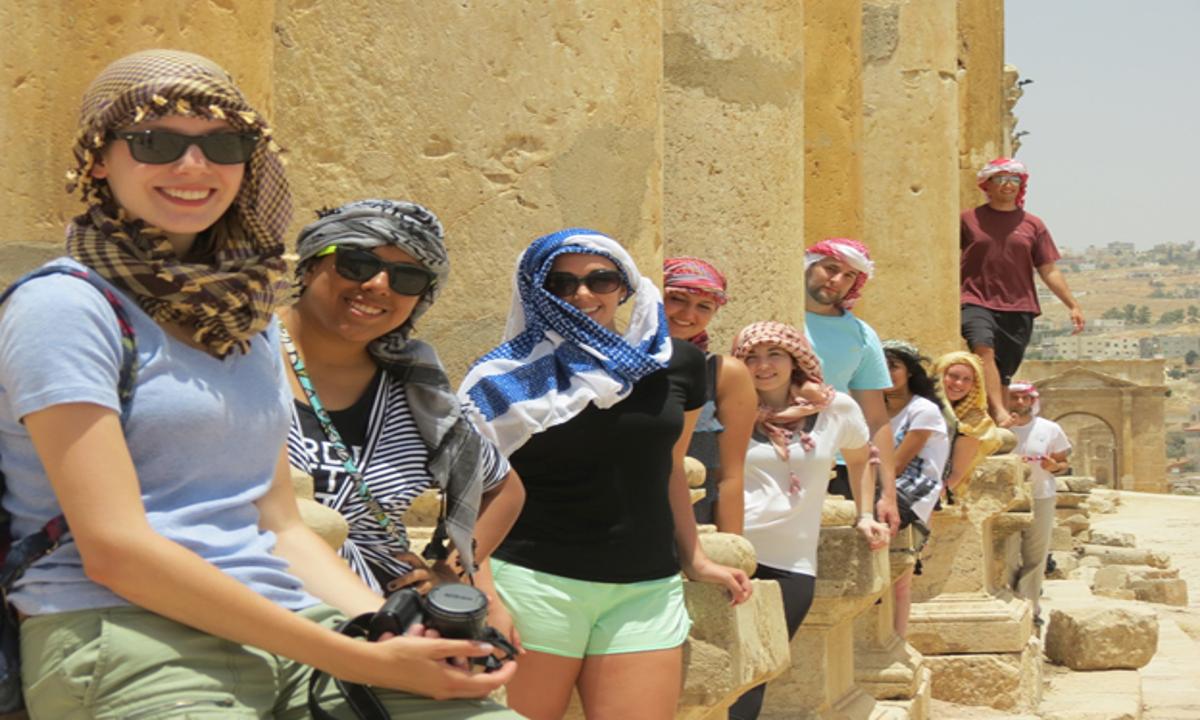 Free Peer Tutoring - Fall 2023

Need help studying for class?  Have questions about a tough grammar concept?  The Language Resource Center offers free peer tutoring. 
Languages and Times
French
TBA
German
TBA
Italian
TBA
Spanish
In Keezell 103: Tuesdays and Thursdays 11-4
Sigma Delta Pi:
Sigma Delta Pi, the National Spanish Honor Society, will offer a free tutoring service for all students of Spanish. If you would like to meet with a member to receive assistance, please fill out the form below and someone will contact you. For any additional questions or concerns related to Sigma Delta Pi, please contact Emilia Gonzalez-Hermosillo Garcia (gonza3ex@dukes.jmu.edu) or Prof. John Tkac (tkacja@jmu.edu).    Spanish Tutoring Request Form
Other Help
Need more help?  We have sign-up sheets for those offering and seeking tutoring  -  just stop by the Language Resource Center, Keezell 103, and check out the bulletin board by the entry door.  The price and conditions of this tutoring are set by the tutors, who work independently from the Language Resource Center.