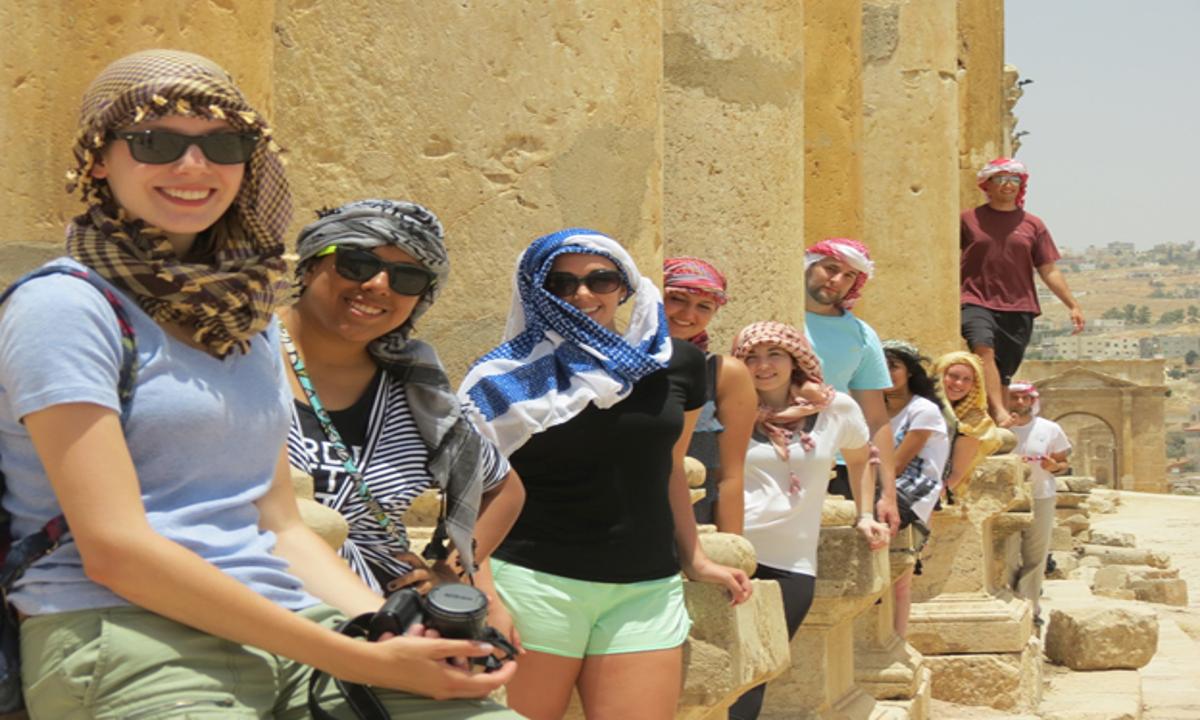 Free Peer Tutoring - Spring 2023

Need help studying for class?  Have questions about a tough grammar concept?  The Language Resource Center offers free peer tutoring. 
Other Help
Need more help?  We have sign-up sheets for those offering and seeking tutoring  -  just stop by the Language Resource Center, Keezell 103, and check out the bulletin board by the entry door.  The price and conditions of this tutoring are set by the tutors, who work independently from the Language Resource Center.