IV.B. Academic Unit Governance

December 3, 2020
IV. Faculty Role in Governance
IV.B. Academic Unit Governance
Each academic unit of the university shall determine the specific structure and membership of its AUPAC (See Faculty Handbook, Section III.E.2.a.) and any other governing bodies. The academic unit faculty and AUH, the dean (if the AU resides in a college) and the provost must approve this structure. The responsibilities of the AUPAC in the area of personnel include:
Advising the AUH on personnel matters at the academic unit level;
Serving as an appeal body for evaluations.
The academic unit governing bodies may also be involved in promoting communication within the academic unit, or other appropriate responsibilities.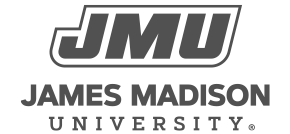 800 South Main Street
Harrisonburg, VA 22807
Contact Us