English Language Learner Services Consultations
October 13, 2020
We meet you where you are! All appointments are online. 
Take your academics to the next level. 
Make an appointment for a one-on-one consultation with an ELLS professional or peer educator to work on your assignments or academic skills. Typical sessions may cover one or a few of the following topics:
Starting and working on assignments
Writing in U.S. American academic English
Cultural questions and comparisons
Prioritizing Information in the U.S.
Learning vocabulary
Reading effectively
Speaking fluently
Developing grammar
Connecting with an advocate
Meet our peer educators and see why they love working with langauge!
Invest in yourself. Make an appointment!

English Language Learner Services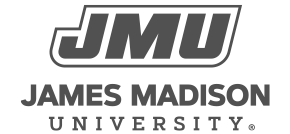 800 South Main Street
Harrisonburg, VA 22807
Contact Us