CUAV Conference Registration Form
March 24, 2021
The 2021 virtual CUAV Annual Conference is being hosted by Virginia Tech.    While there is no registration fee, you will need to submit a registration form to gain access to the conference.    
 2021 CUAV Conference Registration Form
Please print a copy of the completed registration form for your records then email the form to Charity Boyette at boyettecl@vt.edu.   The deadline for submitting your registration is April 15, 2021.
Audit and Management Services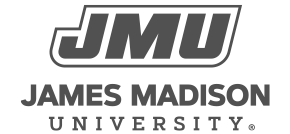 800 South Main Street
Harrisonburg, VA 22807
Contact Us