Honors students may take a regular course with an honors option, with permission from the instructor and the honors college.
Note: The following prerequisites exist prior to using an Honors Option:
Must be enrolled in the Honors College.
Must have completed a minimum of 30 credit hours.
The course must be 200 level or above (i.e. EDUC 310).
The class must be taken for a letter grade (not credit/no credit).
The course cannot be a course that is already an honors class (no HON classes or Honors GenEds (i.e. HIST 150H)).
You may use an Honors Option for no more than 2 classes in a given semester.
For more information about the application process, please see the Honors College Handbook: https://www.jmu.edu/honors/handbook/honors-options/procedures.shtml
Log-in to MyMadison (mymadison.jmu.edu).
Click Student in the list on the left.
Click the Student Center link.
Verifying Honors Option in Schedule
Students who select the honors option will see those options noted on their class schedule.
Select Class Schedule in the Academics section.
Select Term.
Verify the Honors Option Requirement Designation.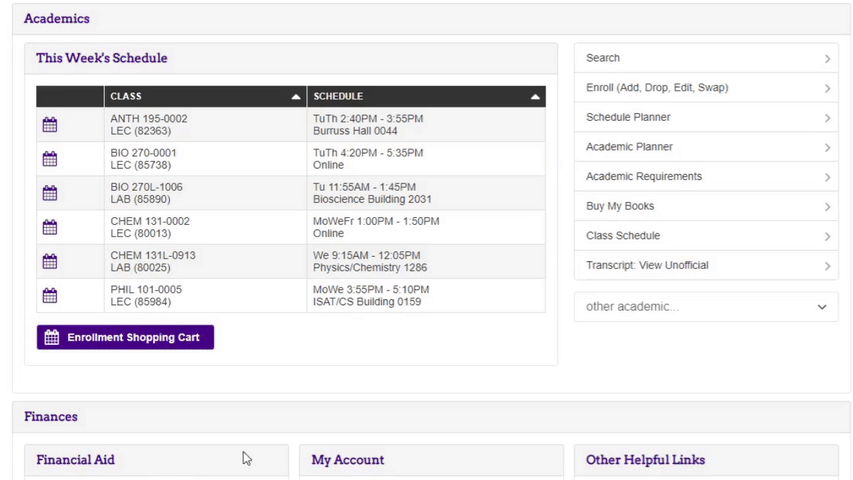 Withdrawing from Honors Option
Students may remove the honors option of a class one time during their undergraduate career.
Select Honors Option Withdraw in the other academic dropdown in the academics section.
Click the Withdraw button.
Click Yes if you agree with the statement.
Click OK on the verification.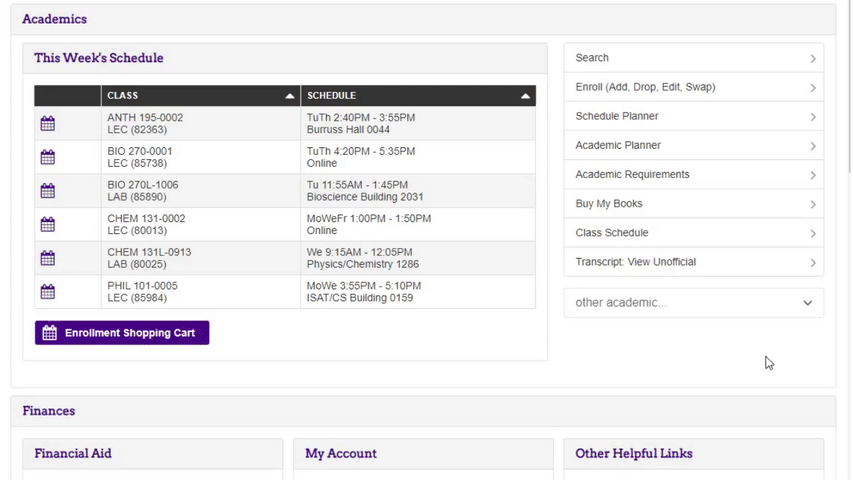 For more information, please see the Honors College Handbook: https://www.jmu.edu/honors/handbook/honors-options/procedures.shtml