Chemistry and Biochemistry
The Chemistry and Biochemistry Department is committed to an inclusive environment that celebrates the diversity of its community. We view our opportunity to teach, serve, and interact with many, varied individuals to be a privilege. We will strive to reach, support, and show respect to every person and we expect our community will do the same.
We affirm that the lives and experiences of Black, Indigenous, and People of Color matter, and that we as a community, and as individuals, have a moral obligation to acknowledge, condemn and change hurtful behaviors and structures.
COVID-19 Update, 7/14/20: 
The Department of Chemistry and Biochemistry remains open with limited staffing. If you need to contact the Department, please call 540.568.6246.
Students should contact instructors & advisors via email or Canvas. For all JMU policies, please click here.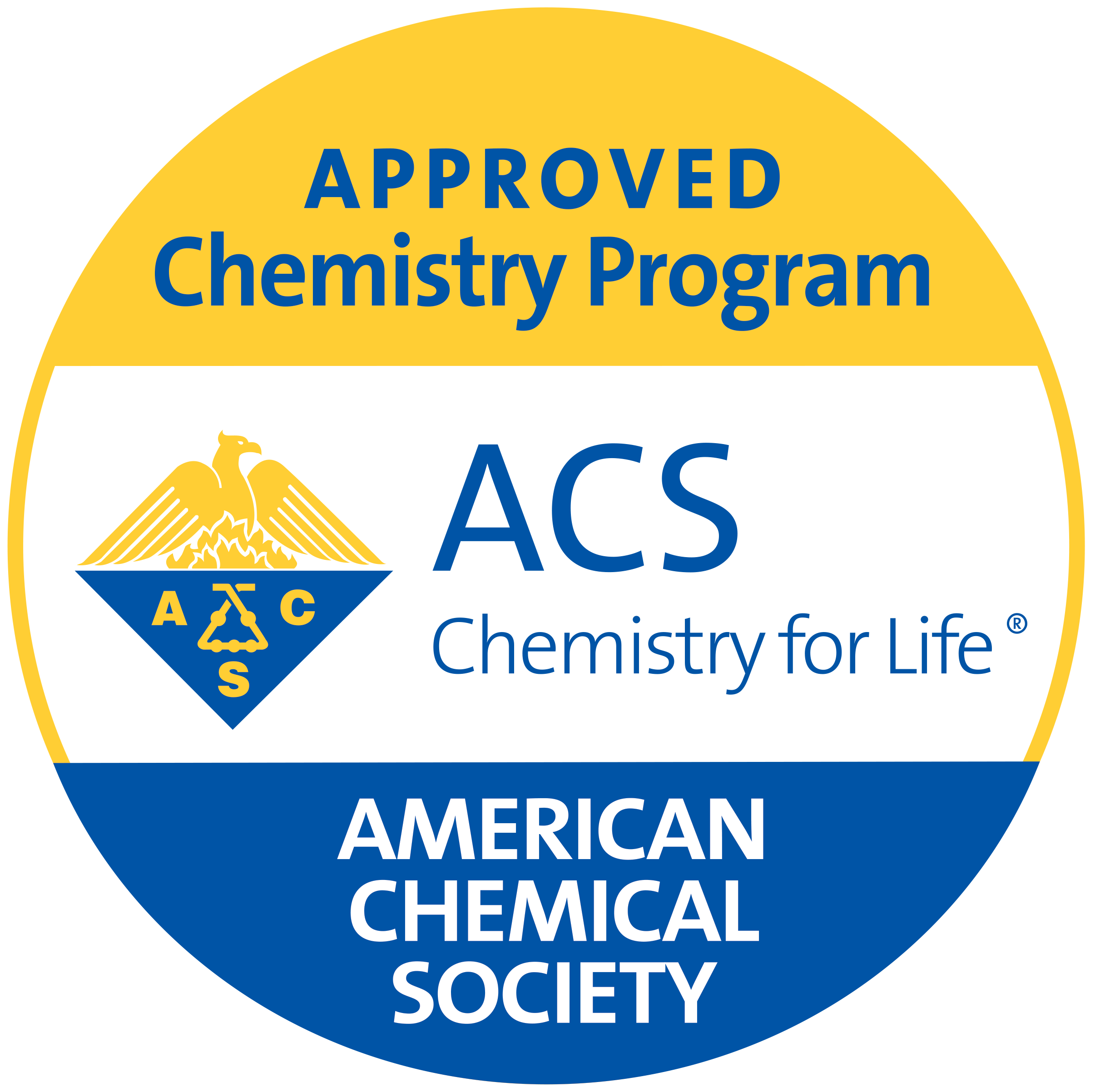 Follow us on social media!