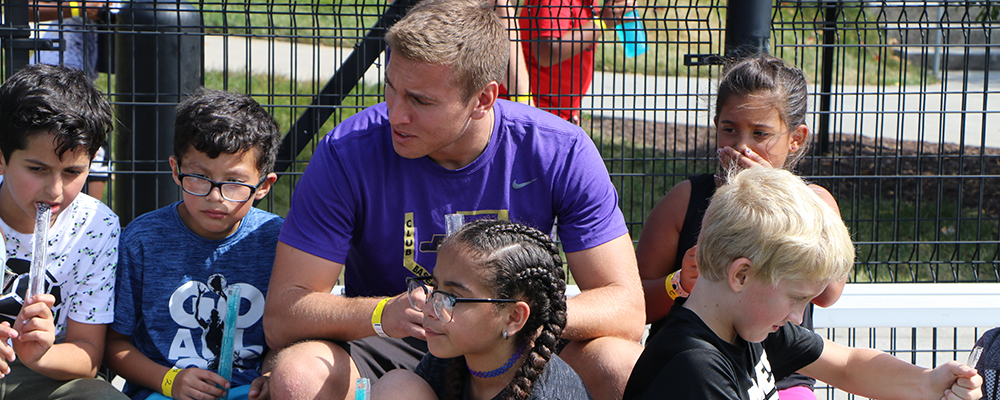 The Physical & Health Education Teacher Education (PHETE) concentration is committed to educating future leaders in the profession of teaching through physical & health education. The program encourages teacher candidates to advocate for effective educational changes, work collaboratively and collectively for social change, and continue professional growth.
The PHETE concentration is a five-year Master of Arts in Teaching (MAT) program. Upon successful completion of the first four years students earn a Bachelor of Science (BS) degree in kinesiology. The fifth-year MAT degree provides the requisite courses to obtain a VA state teaching license in Physical and Health Education (PK-12). It is necessary to be admitted to the teacher education program prior to enrolling in professional education courses.
Accreditation
The JMU Education Programs are accredited by the Council for the Accreditation of Educator Preparation (CAEP) and the Virginia State Board of Education.