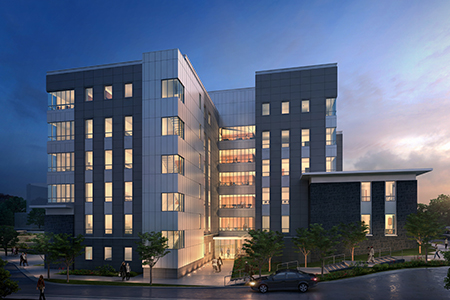 Advanced Standardized Patient Workshop
May 13-14, 2024
James Madison University
Health and Behavioral Studies Building
The goal of the advanced Using Standardized Patients in Athletic Training & Healthcare Education workshop is to expand participant's capacity in intentionally integrating standardized patients throughout their curriculum for teaching and assessment.
After attending this workshop, participants will:
Distinguish the information needed to prepare students for a simulation experience;
Develop a map outlining use of simulations and standardized patients across your curriculum;
Develop and implement advanced simulations, such as OSCEs, IPE simulations;
Develop assessment tools appropriate to the learning objectives of the encounter;
Engage participants in immersion activities to experience the standardized patient and simulation processes.
The workshop will be facilitated in true workshop format, where immersion experiences will immediately follow and supplement sessions. To increase participation in immersion experiences, each participant should bring:
Program curriculum/program of study
Current standardized patient or simulation used within your program
Program assessment plan-
The workshop is not just for athletic training educators! Faculty, preceptors, and clinicians from all healthcare disciplines are welcome (and encouraged) at attend. You will leave with the materials to begin implementing standardized patients immediately.
For questions, please contact Kirk Armstrong at armst2kj@jmu.edu.