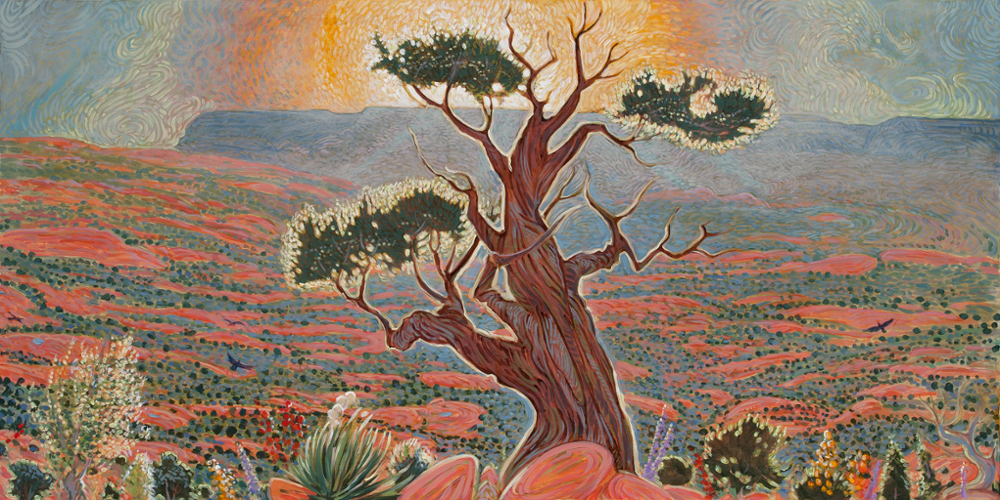 The Environmental Humanities minor, in the College of Arts and Letters, invites students from all majors to discover how their creative and critical thinking skills can lead them to environmental engagement now and in their professional futures. Read more
Highlights of the minor:
Explore how environmental issues intersect with race, ethnicity, gender, and socio-economic status.

Encourages a multifaceted approach to environmental study in a variety of disciplines.