Apple Products from Madison CyberZone

Due to the global chip shortage, some computer orders are taking 4-8 weeks to arrive.
To prevent a computer from shipping home while a student is at school, we will change the delivery method for all affected computer orders to in-store pickup. If the computer arrives early, we will contact you and give you the option to ship it home for free.
---
The Madison CyberZone is an Apple Authorized Campus Store. Our experienced and well-trained staff will gladly help you select the right Apple product for your academic needs. We have several Apple computer models in stock, and we carry a wide assortment of Apple accessories. If you don't find what you're looking for on our page, please contact us. If you want a customized system, we'd be happy to place a special order for you.
Every Apple computer we sell includes  3 Years of AppleCare+ for Mac* and can be serviced on campus by our Apple Certified technicians.
*Service coverage is available only for Mac and its original included accessories for protection against (i) defects in materials or workmanship, (ii) batteries that retain less than 80 percent of their original capacity, and (iii) up to two incidents of accidental damage from handling of your Mac, each incident being subject to a service fee of $99 for screen damage or external enclosure damage, or $299 for other damage, plus applicable tax. If your Mac has catastrophic damage from an accident or is inoperable after unauthorized modifications, you will need to buy a replacement.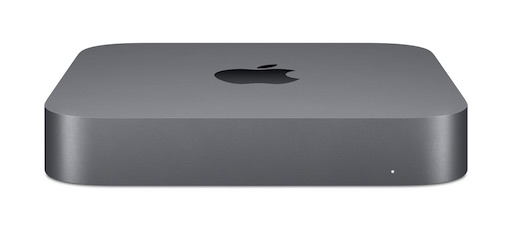 ---
Due to industry trends, availability and pricing on all items is subject to change or discontinuation at any time without prior notice. For these reasons, we reserve the right to cancel any order at any time. The price on the date you place the order is final. All purchases are subject to state sales tax. Purchase of academically priced merchandise is for eligible JMU students, parents, faculty and staff only, and requires a valid JMU ID Card or other proof of eligibility.