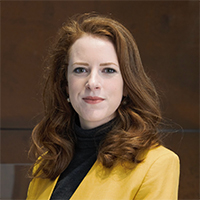 Year Graduated
2011
Major/Minor
Art 
Noteworthy campus achievement 
Alan Tschudi Outstanding Student in Studio Arts & Scholarship. 2010-2011.
James Madison University Undergraduate Art Exhibition Award. 2010-2011.
What are you up to now?
Currently I'm living in the western suburbs of Melbourne, Australia. I split my time between my contemporary art practice, working as a curator at an art gallery, and pursuing my Masters in Art Curatorship at Melbourne University.
Prior to being a curator I was working in arts management as a support officer to Wyndham City Council's Arts & Culture Team and teaching painting classes at a local art studio.
How does your art major/minor inform your career?
My career, in all it's twists and turns, has always been heavily art focused. My Art & SMAD majors gave me a broad understanding of creative industries.
What are some of the most valuable skills you gained from the School of Art, Design and Art History?
This last year, with the impact of COVID-19, my web and video skills became especially helpful as programming, like art exhibitions; had to be moved to online platforms for audience to access remotely during lockdown.
What is your advice for JMU students knowing what you know now?
At this point and time many people in our generation, artists or not, are having to work as freelancers or as small businesses. Make sure that you not only have the skills for your chosen career path but also business basics.
Website/ Blog: https://cesbenshade.com/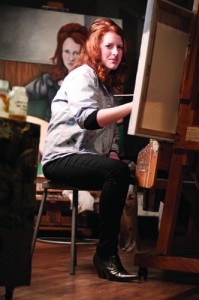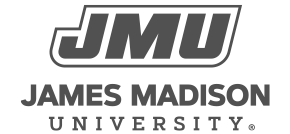 800 South Main Street
Harrisonburg, VA 22807
Contact Us