The JMU Pre-Athletic Training minor prepares you for graduate school and a fast-paced career of caring for others.
During your time at JMU, you will likely shadow athletic trainers and get exposure in a variety of AT settings. One of those may be a ride-along in an ambulance with qualified emergency personnel. Athletic trainers are allied health professionals best known for being a part of the sports medicine team caring for athletes on and off the field. Athletic trainers provide primary care, injury prevention, wellness education, emergent care and rehabilitation of injuries and medical conditions. The scope of their education makes AT's well suited to provide medical services for occupations that require excellent physical conditioning and skill. AT's work in a variety of job settings including schools, universities, hospitals and outpatient clinics. Non-traditional settings include police and fire departments, the military, with performing artists, NASCAR teams and rodeo performers. They may treat professional, collegiate or high school athletes, dancers or musicians. They also work in industrial workplaces, providing interventions for injury prevention and rehabilitation.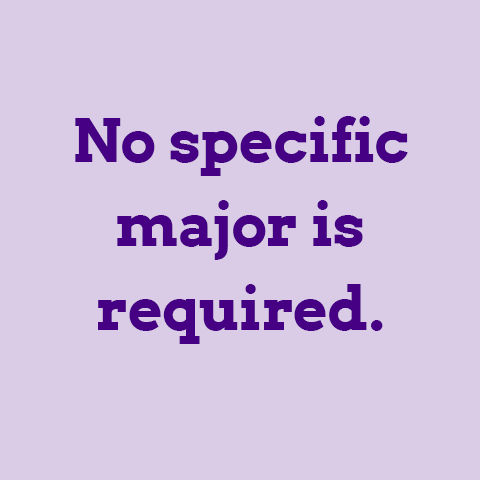 Our Pre-Professional Health Advising is here to help with questions about the minor in Pre-Athletic Training.
The Pre-Athletic Training program provides guidance on courses, experiential activities, and competencies for students that are preparing to be competitive applicants to graduate athletic training programs after completing their Bachelor's degree at James Madison University. The Pre-AT program is a minor that students complete as part of their baccalaureate degree.
The minimum requirement for a minor in pre-athletic training is 45-46 credit hours.
Declaring the Minor
Incoming first-year and transfer students can declare pre-athletic training without verification from PPH Advising. Current students can declare the pre-athletic training minor through MyMadison without needing further approval.
Additional Information
Requirements for the pre-athletic training minor are based on the prerequisite courses of 60 Athletic Training Education Programs in 16 states (CT, DE, FL, GA, MA, MD, ME, NC, NH, NJ, NY, PA, SC, TN, VA and WV). Students should review individual athletic training programs' prerequisites to assure completion of all prerequisite course work.