June 29, 2020
Women for Madison Summit 2021
The Women for Madison Summit occurs every two years on campus at JMU. A weekend retreat with speakers, workshops, fellowship, and fun, our next summit is scheduled for May 21-22, 2021.
Help us plan for this exciting event by completing these surveys:
Women for Madison: Celebrating Women. Supporting Students. Sustaining JMU.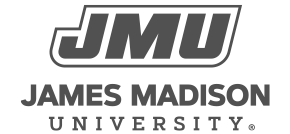 800 South Main Street
Harrisonburg, VA 22807
Contact Us