Strategic Gifts: About Us, Mission & Vision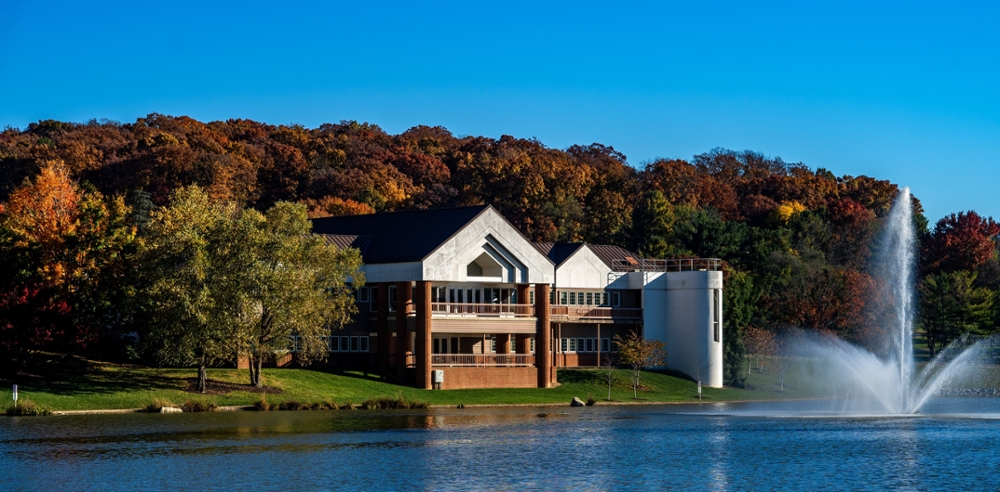 ABOUT US
The Office of Strategic Gifts resides in the Development Department of University Advancement and works principally with guiding individuals/families to make philanthropic investments that align with the funding priorities at James Madison University.
MISSION
Our mission is to increase charitable giving that advances the mission and vision of James Madison University.
VISION
Create a culture of philanthropy within the JMU community that sustains $20 million annually in charitable giving.