Personal Injury Accidents
Follow these simple steps:
For serious injury requiring Emergency Medical Services (EMS) contact Campus Police at 540-568-6911.

Report all injuries to your supervisor immediately.

Report all employee injuries to Human Resources for Workers' Compensation at 540-568-3593 and complete the injury report HERE with your supervisor. Directions and information on reporting employee injuries are available on the HR website. 

It is the duty of all university employees to report unsafe acts to their supervisors. Supervisors shall evaluate all accidents, safety violations, unsafe conditions and document any necessary counseling of associates about action to prevent re-occurrences. Near misses and other unsafe conditions or acts can be reported HERE or by contacting Risk Management at 540-568-6495.
Risk Management
MSC 6703
Harrisonburg, Virginia 22807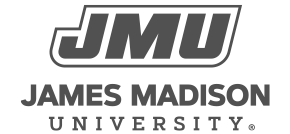 800 South Main Street
Harrisonburg, VA 22807
Contact Us