//www.jmu.edu/grad/_images/banners/current-student-feature-image.jpg
The Graduate School Alumni Newsletter: Spring2023
The Graduate School Alumni Newsletter: Spring 2023
Brought to you by the Graduate School of JMU
Graduate School
---
This alumni newsletter is created each month by the Graduate School of James Madison University. For more information, visit our website.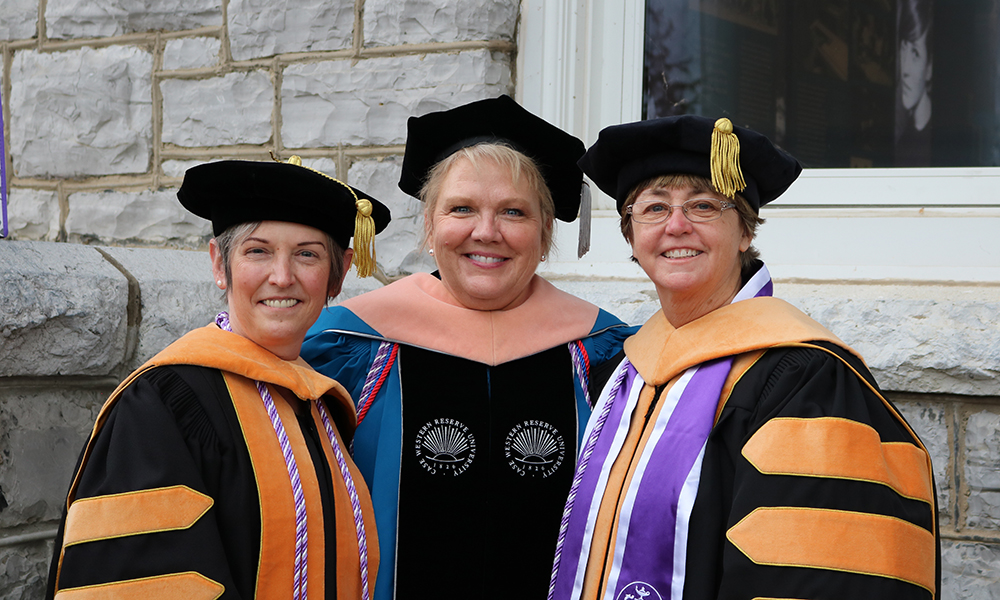 Missy Ring (DNP '22) has been named Chief of Compliance and Quality at Capital Caring Health, one of the largest hospice and palliative care nonprofit organizations in the country. She has been able to put into practice the leadership skills she acquired in her Doctor of Nursing Practice program, as she helps her organization provide patients with compassionate care. Learn more.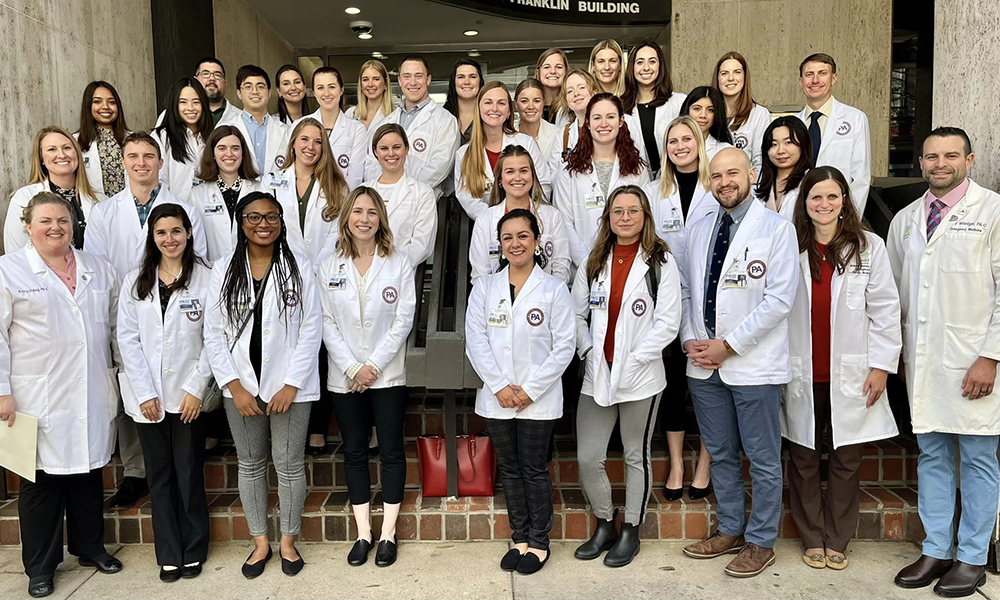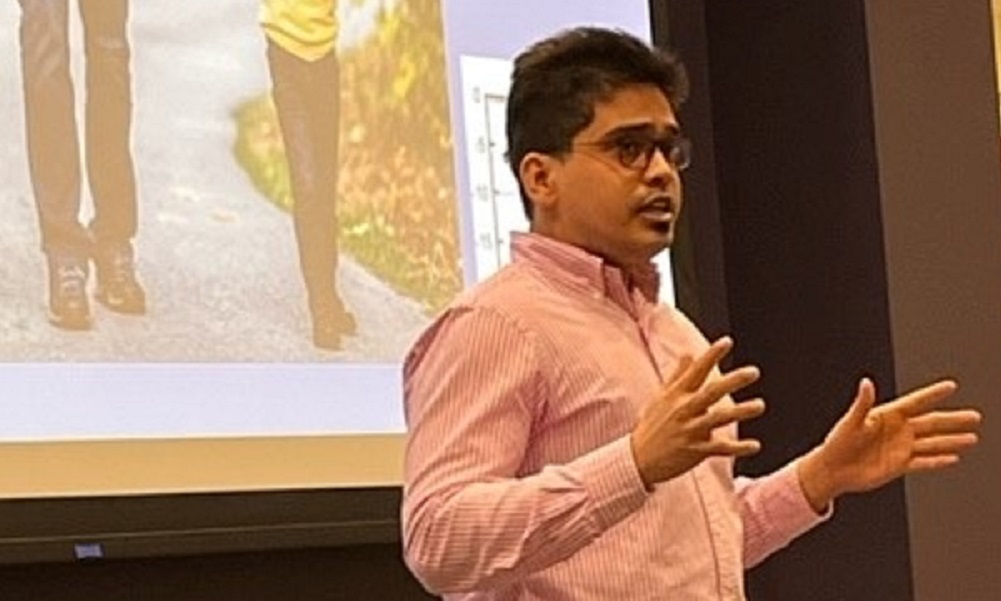 Three-Minute Thesis (3-MT) winner, Raghav Jha, explains how he prepared for this competition, and he will use these simplified presentation techniques in the future. Learn more about Raghav and his research.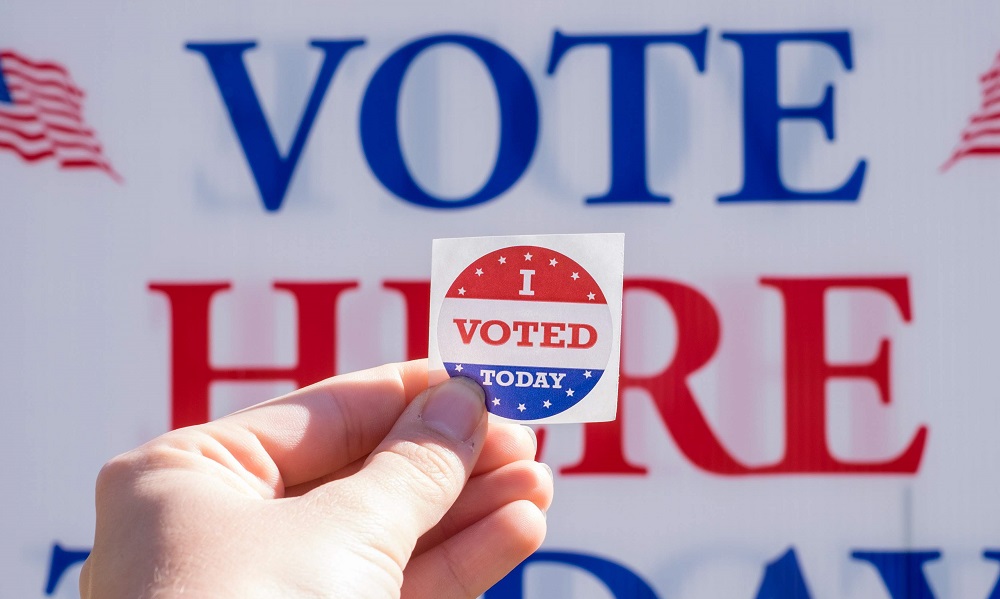 JMU's Master of Public Administration program 2023 Public Service Award Winners included Angelina Clapp ('23M) for her work with the Madison Center for Civic Engagement. Read more about all of the winners.
Library staff are vacating the library to prepare the space for renovations. Read about the plans and timeline.
Three recent graduates of the School Psychology Ed.S. program presented research findings from their thesis projects at the National Association of School Psychologists annual conference in Denver, CO.  Aj Levy, Cara McQuaid and Madeline Brawley were supported by faculty mentors Dr. Tammy Gilligan, Dr. Tiffany Hornsby.
Carmen Jones ('05, '06M), Williamsburg Alumni Chapter presidents joins other JMU alumni for to create Abby's Book Club to honor Abby Zwerner ('19, 20M), who was seriously injured when a 6-year old student shot her while teaching. Learn more about how alumni are joining forces to turn a tragedy in to something positive focusing on kindness and acceptance.
Tell us what you are doing now!  Share your story with us at grad@jmu.edu