The Beacon - August 2020 Edition
Spotlighting Racial Equity at JMU
News
---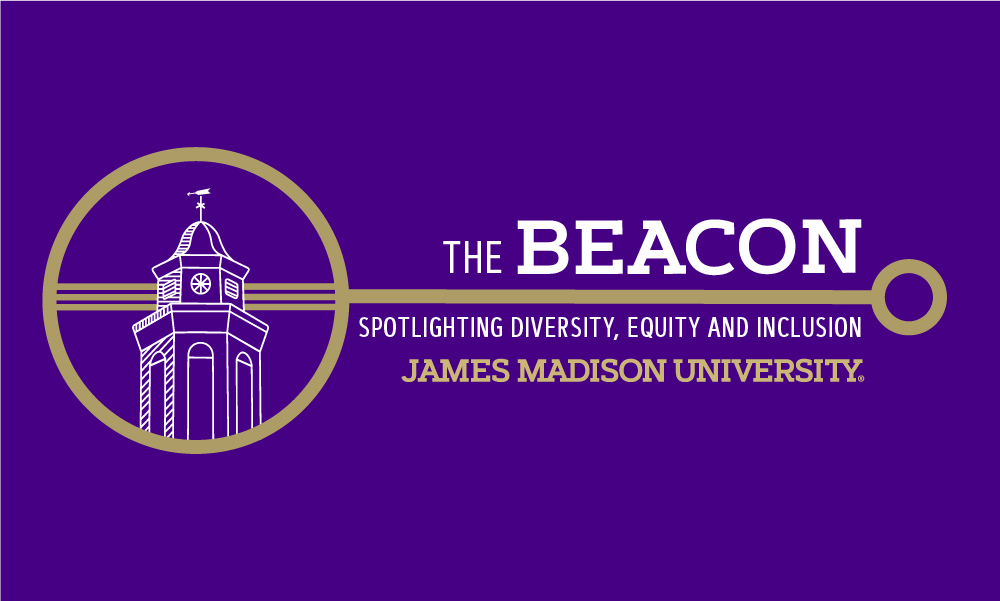 SUMMARY: The Beacon celebrates diversity and inclusion at JMU by spotlighting upcoming engaging opportunities, highlighting campus initiatives, and featuring individuals at the forefront of creating an inclusive community at JMU. This special edition of The Beacon is focused on racial equity.
---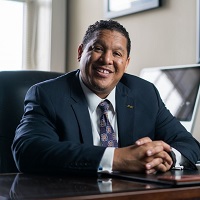 Hello JMU community,
As our nation continues to navigate a health pandemic, economic pandemic and a racial pandemic, we want to provide an issue of The Beacon that focuses on information directly highlighting and affirming the continued efforts, engagement and commitment to see a greater impact of racial equity at JMU.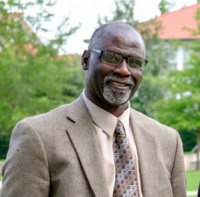 As we strive to confront, examine and transform racial and economic inequities at our institution, we should also be cognizant of the tragic events of the recent past—the killings of Black men and women. We recognize that the names listed today do not represent everyone, but they clearly opened the door for our country to self-evaluate its race relations especially toward the Black community, and towards one another. George Floyd, Breonna Taylor, and Ahmaud Arbrey weren't the first Black people to be killed but the timing of their demise has sparked the awareness for change within our nation and, more importantly, within ourselves. 
It is our fervent hope that what we do at JMU in our diversity efforts will contribute to making our community better and more inclusive for everyone. 
Enjoy, learn and let's make JMU better together,
Art and David
Art Dean, Executive Director for Access and Inclusion
David Owusu-Ansah, Associate Provost for Diversity
IN THIS ISSUE: