News
Walk For Hope 2017
---
On Saturday, March 25th, the 6th annual Walk for Hope will be hosted at Eastern Mennonite University.  Walk for Hope is an event that encourages students from James Madison University, Blue Ridge Community College, Bridgewater College, and Eastern Mennonite University to come out and raise awareness about depression and suicide. The walk will start at noon and be 2 miles long. After, a variety of activities and provisions will be provided. Active Minds speaker, Dave Romano, will be speaking during this year's event.  Activities include a craft, a kid's area, symbols of hope quilt, and remembrance stones.  Grillizza, "where pizza meets the grill" food truck will be present at the event for food purchases as well.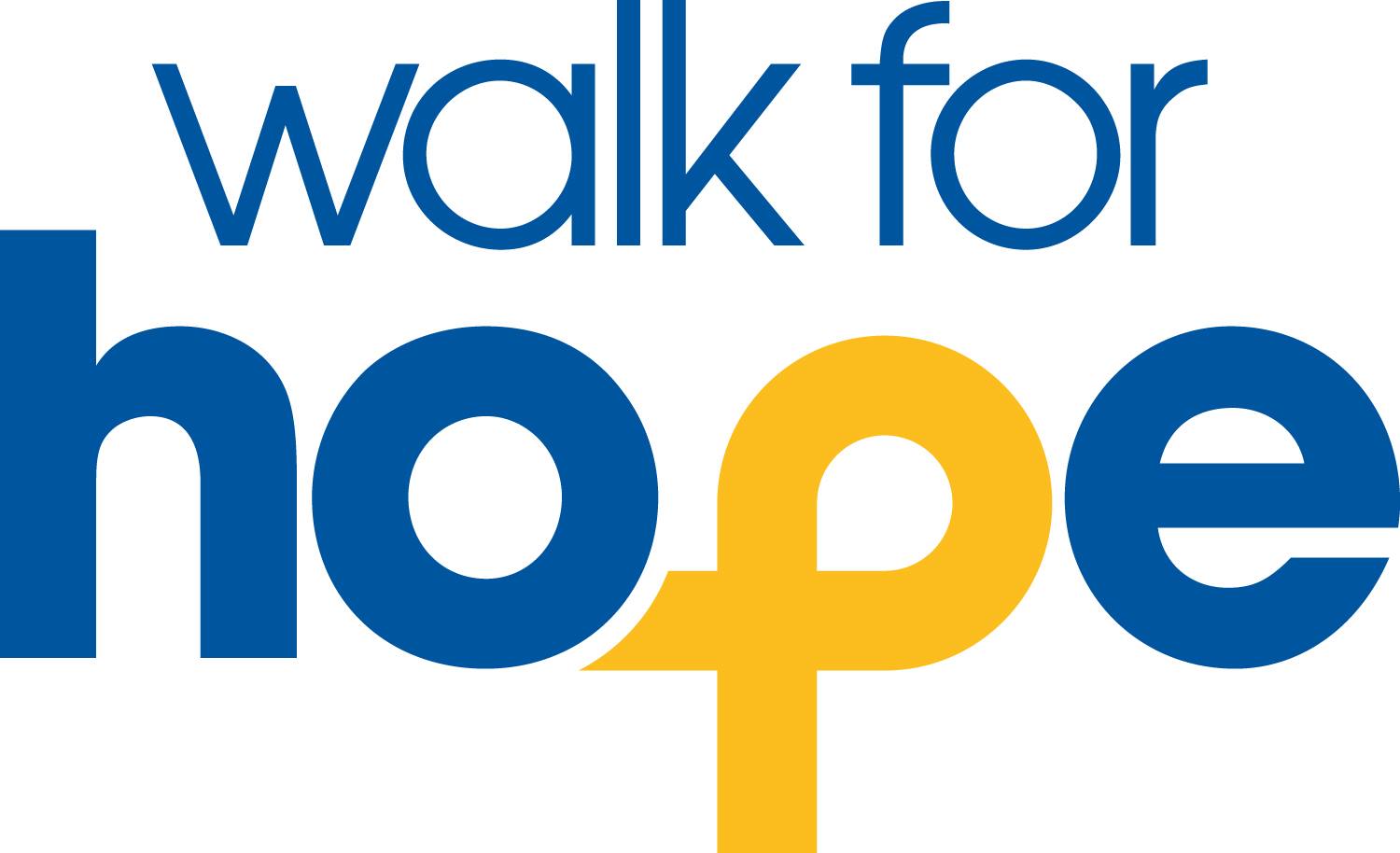 This event is free open to the public, so you do not have to be a student to participate. To register, visit the event's website and identify which school you are representing. Remember to register so that you can pick up your FREE Walk for Hope t-shirt at check in. 
For general parking at the event, use the EMU University Commons parking lot to the side and behind the building. There will be a shuttle running from JMU to EMU throughout the event beginning at 11:30am and running until 3pm.  The shuttle will pick JMU students up outside of the Student Success Center (outside the entrance to Dunkin Donuts) and drop them off at EMU's University Commons.  The shuttles will run throughout the event for students to return back forth between the universities.
Schedule of Events
11:30am: Check-in and t-shirt pick up on the EMU campus at the University Commons Building (1307 Park Road, Harrisonburg, VA 22802).  
12:00pm: Walk begins and it will cover 2 miles around EMU's campus and surrounding area. Walk will finish at EMU's University Commons Gym
12:45pm–3:00pm: Speaker, creative arts activities, refreshments, and resources will be provided inside the University Commons.  
The Walk for Hope is a great way to participate in raising awareness and show your support for those with depression and mental illness. The core of the event centers on joining people together and uniting representatives from all 4 universities in the area to promote education on depression and suicide. Don't miss out!
For more information on the Walk for Hope, you can visit the event's website or "like" the event's Facebook page. Additionally, the JMU Counseling Center provides both individual and group counseling to JMU students struggling with personal and/or interpersonal issues common to a college population. Outreach efforts like the Walk for Hope focus on preventative care and maximize the potential of all students to benefit from the academic environment and experience. To make an appointment with the Counseling Center, come in during our walk-in hours (Mon-Fri, 10-3) or call 540-568-6552.
Published: Friday, January 19, 2018
Last Updated: Wednesday, January 2, 2019