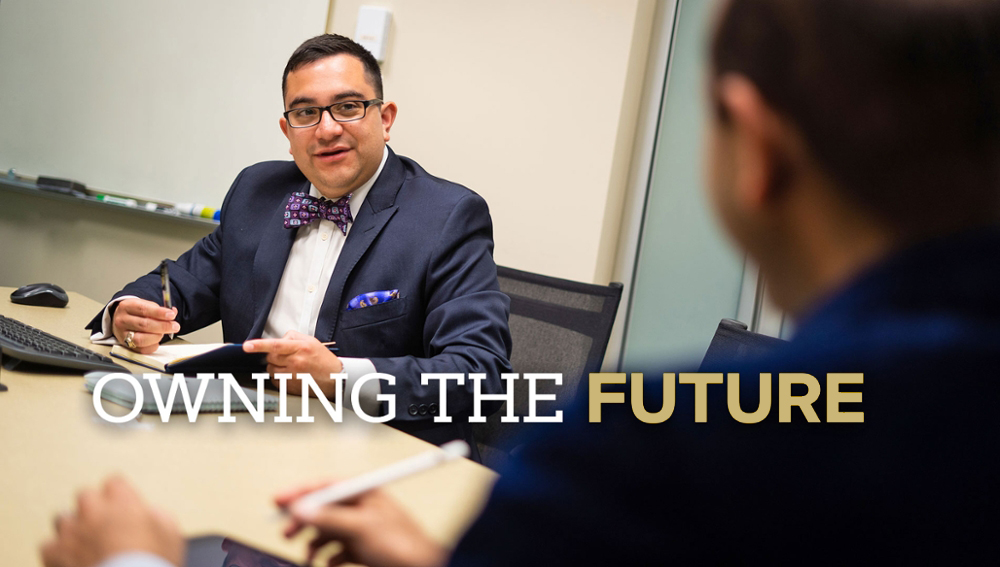 Anthony Mujica thought he had what it takes to succeed.
JMU and the Centennial Scholars Program helped by providing the right pushes at just the right times.
A 2013 health services administration and Spanish double-major, Mujica certainly serves as a shining example of alumni success.
Mujica recalls, relating his feelings during his college search process…
"I knew I liked health care. I was academically minded, but I really didn't have any concrete idea about a specific career path, or even a major."
That said, the JMU Cenntenial Scholar was exceedingly sure of one feeling: "This is the one chance that I am going to have to do the whole college thing, so I really must make the most out of it that I can."
Once at JMU, he put his head down and soaked in everything that he could. From hands-on learning in his classes to the motivational messages and community service lessons gleaned from being in Centennial Scholars, Mujica found his path.
Outside classroom experience during his JMU years included a summer stint with a Veterans Health Administration behavioral health clinic in New York, as well as working at JMU as a resident adviser and a recruiting services volunteer.
Shortly after graduation, Mujica landed a job with Inova Medical Group, northern Virginia's largest medical group at 120 clinics. At about that same time, he found his passions for business and finance and quickly climbed the ladder at Inova.
In just six years at Inova, he has put his knowledge, skills and curiosity to work and found his way through several roles to his current position as a business analyst, specializing as an informatics subject matter expert.
Giving back, also known in JMU parlance as community engagement, remained a significant part of Mujica's life.
He chairs the employee engagement committee that oversees employment engagement efforts across all of the Inova Medical Group. And he also hosts interns from his alma mater. "I try to have an intern from JMU every chance I can," says Mujica, who collected minors in business and business Spanish during his undergraduate days.
"JMU was the primary driver for my success," he says. "JMU helped me get my job, make my salary, meet many of my friends. Simply put, without JMU, there is no way I would be where I am today."
Adds Mujica, "JMU gave me that focus, that path that has led to all of these other things. JMU is the deciding factor in my career and my life."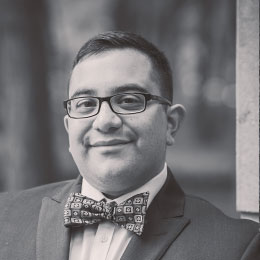 Anthony Mujica
Class of 2013
Majors: Health Services Administration and Spanish
Hometown: Vienna, Virginia
Informatics Subject Matter Expert at Innova Medical Group, northern Virginia's largest medical group; teaches tennis lessons; loved his JMU Centennial Scholars Program experience.