July 24, 2019
Thank you for being an important and valued member of the JMU Community!  
To reply to an invitation, please follow the request on the invitation. 
If you have any questions regarding an event managed by University Events, please contact us.
For photos of past events, please click here.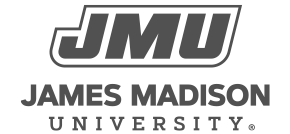 800 South Main Street
Harrisonburg, VA 22807
Contact Us